Podcast: Fighting for Abortion in the 21st Century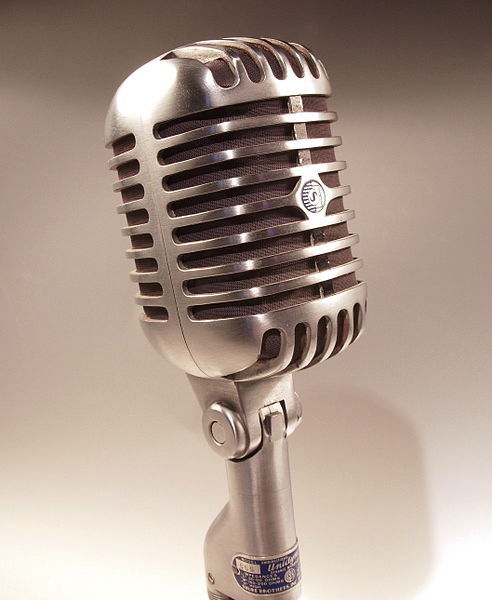 Sunday, December 9, 2018
Creative Commons Photo Credit: Source
In September 2018, a month after Argentina lawmakers voted against the legalisation of abortion, we spoke to Eduardo Ferreyra from the Buenos Aires-based Asociacion por los Derechos Civiles about the role of privacy in the abortion debate. Also joining us in this second episode of the Gender and Privacy Series is Ambika Tandon from the Centre for Internet and Society in India to discuss the intersection between privacy and bodily autonomy.
Listen to the podcast here.
We are a small and fiercely independent charity that picks big fights with companies and governments that attack your privacy, dignity, and freedom. Our independence means we never accept funds from industry and governments that limit our ability to criticise those same institutions who abuse your privacy, dignity, and freedom.
To help keep PI independent we need your support.