Did you sign up to the Amazon Alexa experiment? Time to check those opaque settings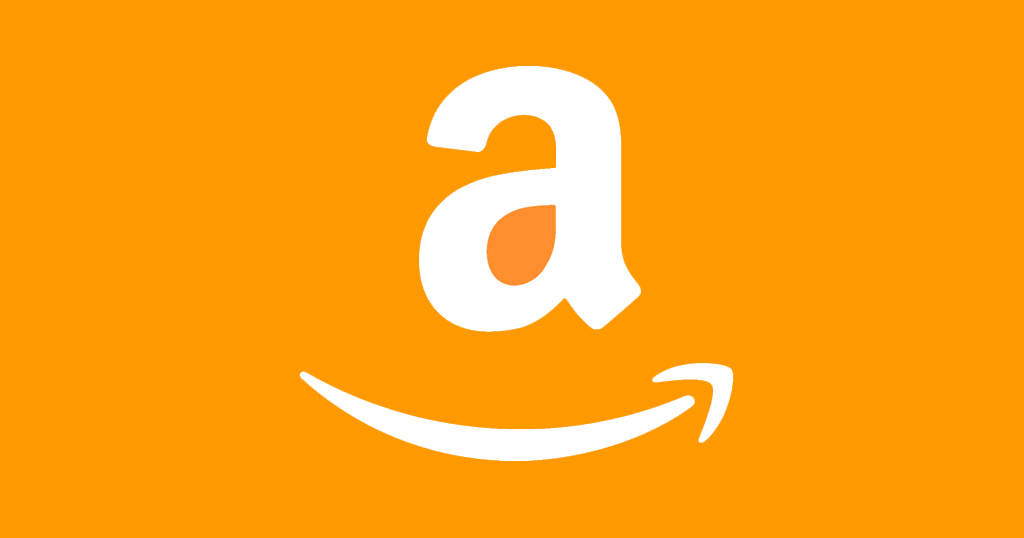 Header image courtesy of Canonicalized.com
Last week, news emerged that Amazon has been employing thousands of employees and contractors to listen in on and transcribe the recordings of Alexa users. This is an Amazon fail for a number of reasons explored in a report by Bloomberg.
We wholeheartedly condemn the way Amazon has chosen to deceitfully allow its employees and third parties to access the recordings. There is no explicit information for Alexa customers that humans are listening to recordings despite Amazon claiming this is necessary to improve the quality of responses users get from Alexa.
Unless you took some very specific steps, which you would not know you needed to take to prevent the recordings of your interaction with Alexa being accessed, your recordings may very well have been among those listened to by Amazon workers, shared on company chat rooms and transcribed by contractors in Romania, India or Costa Rica.
Unlike Apple and Google who claim to use techniques that protect user privacy which mean they do not associate your recordings with personally identifiable information, Amazon workers reportedly have access to account number, user's first name and their device's serial number by default.
We have been asking Amazon to step up, change their default settings and use privacy protecting techniques. We want to help you protect your privacy at home in the meantime. So, to ensure your interaction with your device stays between you and your device (although Amazon says if you opt out they still might analyse your recording):
Go to the Alexa app on your phone and go to the privacy settings.

Under the privacy settings, pick "Manage how your data improves Alexa" (See image 1)

Once you are there make sure you turn off the button "Help Develop New Features" (See image 2)

And below "Use Messages to Improve Transcriptions," turn off the button next to your name. (See image 2)
Image 1