Live Stream Event: Join us Wednesday 16 May for an online talk on artificial intelligence in China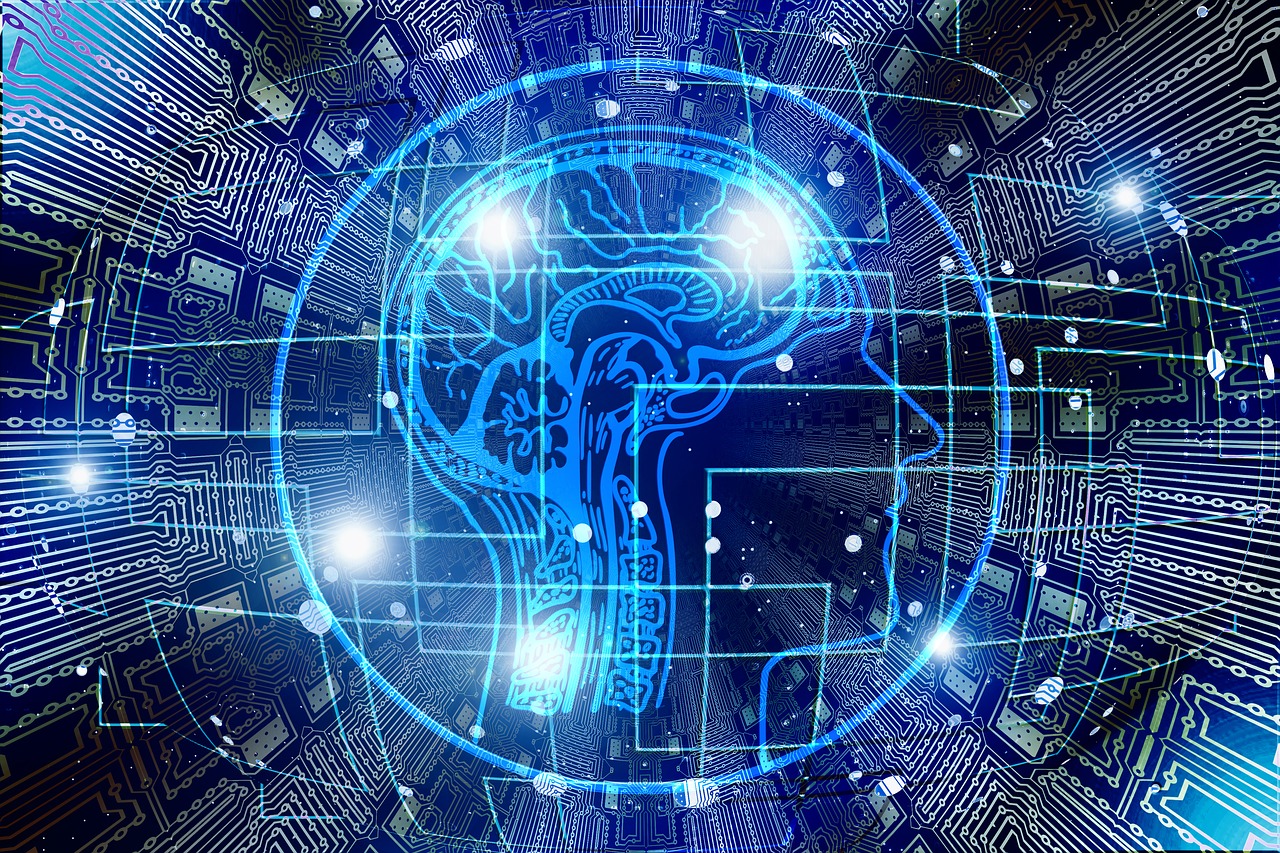 Monday, May 14, 2018
What does the digital policy and artificial intelligence landscape in China look like?
Join us on Wednesday 16 May from 3:30-4:30pm (London time) for a live online discussion and Q&A with Graham Webster, Senior Fellow at Yale Law School's Paul Tsai China Center and DigiChina Fellow at New America, with PI Legal Officer Scarlet Kim.
You can join the stream from our YouTube page. Submit your questions in advance via Twitter or Facebook.