Live Stream Event: Tuesday 22 May - What GDPR means for global privacy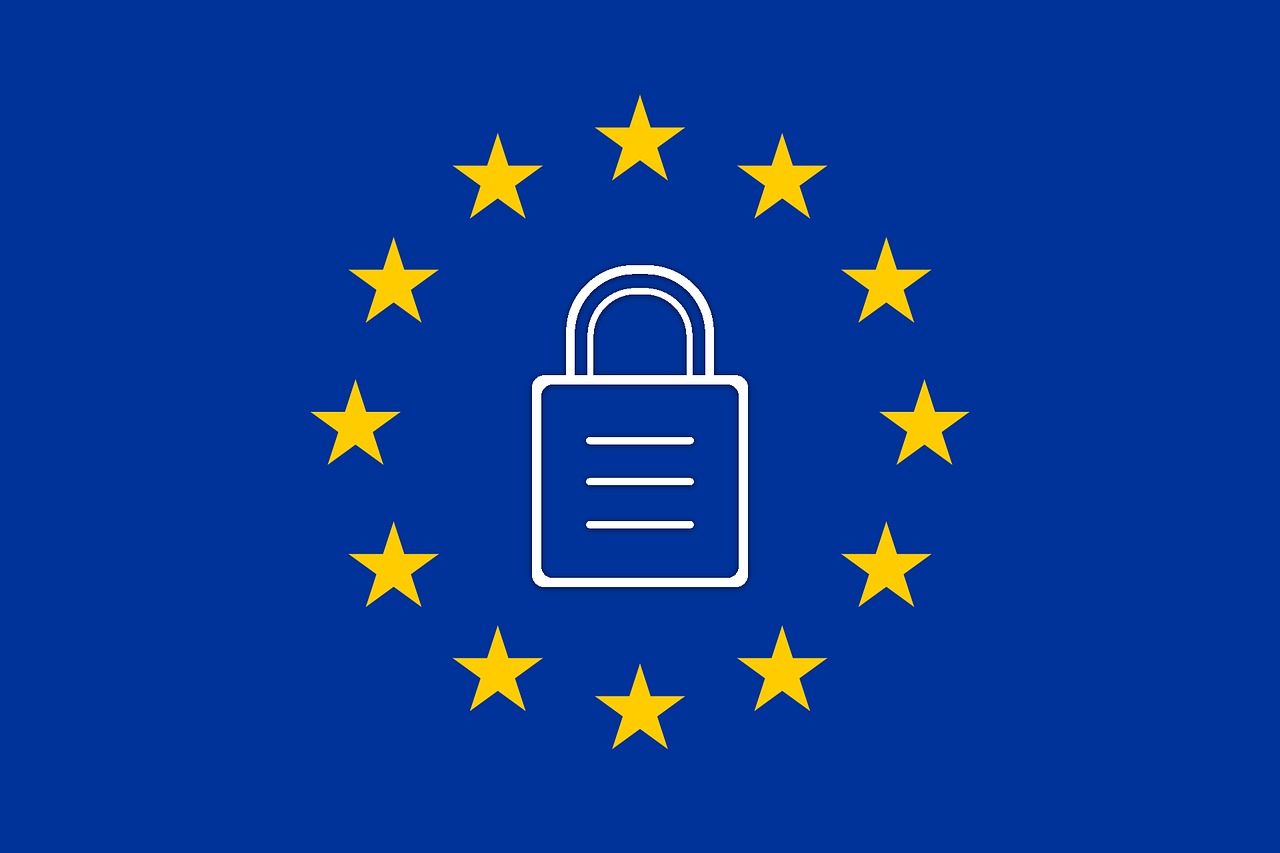 Thursday, May 17, 2018
Do you want a better understanding of what the General Data Protection Regulation (GDPR) means for you as an individual and your right to privacy?
On 25 May 2018 the GDPR will come into force, representing an advancement in the protection of people's personal data - not just in Europe but across the world.
Join us on Tuesday 22 May from 3:30-4:30pm (London time) for a live online discussion and Q&A with PI's Senior Policy Officer Anna Fielder and Legal Officer Ailidh Callander. You can watch the stream from our YouTube page. Submit your questions in advance via Twitter or Facebook.
Update: you can view the recorded livestream here.