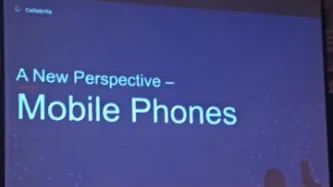 Cellebrite, a surveillance firm marketing itself as the "global leader in digital intelligence", is marketing its digital extraction devices at a new target: authorities interrogating people seeking asylum.  Israel-based Cellebrite, a subsidiary of Japan's Sun Corporation, markets forensic tools which empower authorities to bypass passwords on digital devices, allowing them to download, analyse, and visualise data.  Its products are in wide use across the world: a 2019 marketing brochure (…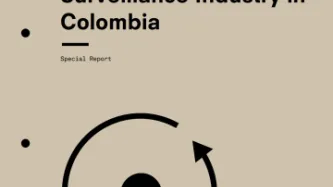 Wednesday, September 2, 2015
Over a dozen international companies are supplying powerful communications surveillance technology in Colombia. Privacy International examines the actors across the world involved in facilitating state surveillance. The report is available in English and Spanish.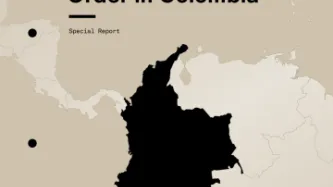 Tuesday, September 1, 2015
For nearly two decades, the Colombian government has been expanding its capacity to spy on the private communications of its citizens. Privacy International's investigation reveals the state of Colombia's overlapping, unchecked systems of surveillance, including mass surveillance, that are vulnerable to abuse. See the report in English and Spanish.