PI joins open letter to Facebook regarding ads transparency
Advocacy
Post date
11th February 2019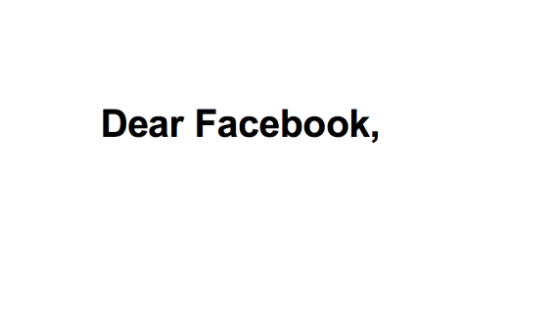 UPDATE 13 February: Facebook announced that it would open up its Ad Archive API next month. Read Mozilla's statement about the response here.
On 11 February 2019, Privacy International joined Mozilla and 36 organisations in an open letter to Facebook call on Facebook to make good on its commitments to provide more transparency around political advertising ahead of the 2019 EU Parliamentary Elections. 
Specifically, our open letter urges Facebook to:
Roll out a functional, open Ad Archive API that enables advanced research and development of tools that analyse political ads served to Facebook users in the EU
 
Ensure that all political advertisements are clearly distinguished from other content and are accompanied by key targeting criteria such as sponsor identity and amount spent on the platform in all EU countries
 
Cease all harassment of good faith researchers who are building tools to provide greater transparency into the advertising on Facebook's platform.