A guide to GDPR for US companies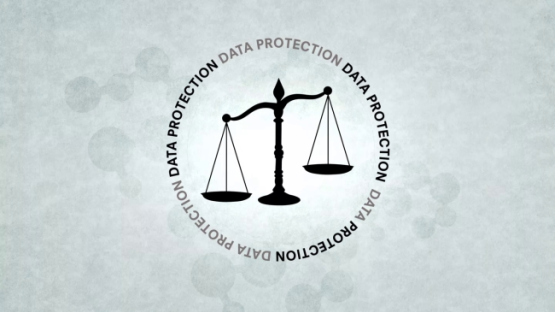 Today Privacy International, with TACD, published a document detailing 10 things that US companies need to know about the forthcoming General Data Protection Regulation (GDPR).
People's data should be treated with the highest privacy protections no matter where they are based. Privacy is a fundamental human right and data protection is intrinsically linked to it. While GDPR is not perfect, it does provide enforceable rights and obligations. If US companies want to demonstrate true commitment to protecting the privacy of users across the world, applying GDPR globally would be the most straightforward thing to do – not creating a dual standard. US companies should pay close attention to the GDPR points highlighted in this document.