Submission to US Department of State regarding collection of social media information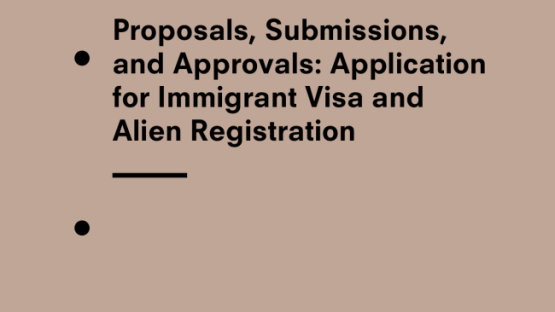 Social media, which can include a wide range of online platforms and applications, can be revealing and sensitive, making any collection or retention highly invasive. The effect would be unjustified intrusion into the private lives of those affected, undermining their freedom of speech and affecting everyone in their networks, including US citizens.
By normalising the practice internationally, other state authorities may reciprocate by demanding social media handles of US citizens, undermining their rights as well as their security while travelling.
The potential use of automated decision-making, including through the use of profiling, poses significant rights, since derived, inferred or predicted profiles may be inaccurate, or otherwise systematically biased, leading to individuals being wrongly denied a visa.
We call for an urgent review of all collection, retention and processing activities, not only in relation to this proposal but more broadly of the use of social media intelligence and open source intelligence, throughout DHS and other government departments.