Submission on the Cyber Security and Data Protection Bill 2019 to the Parliament of Zimbabwe
Key advocacy points
Whist the Bill provides for most of data principles, obligations and rights of data subjects, the Bill still has a number of significant shortcomings that must be addressed to bring the law more into line with privacy provisions in Zimbabwe's Constitution and international standards in protecting personal data.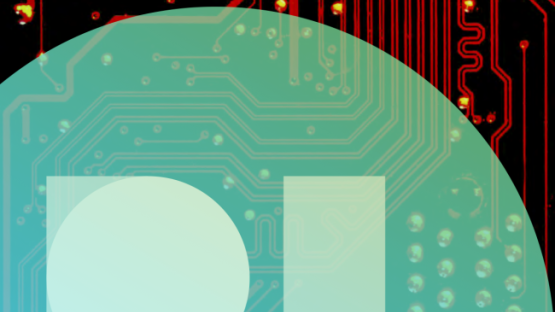 Privacy International responded to the call for submissions on Zimbabwe's Cyber Security and Data Protection Bill, 2019.
According to its Memorandum, the Bill seeks to "consolidate cyber related offences and provide for data protection with due regard to the Declaration of Rights under the Constitution and the public and national interest." The Bill also proposes the establishment of a Cyber Security Centre and a Data Protection Authority.
In its submission, PI applauds the positive aspects of the Bill and where necessary points out areas of the Bill which may be strengthened and brought more into line with Zimbabwe's Constitution as well as internationally accepted data protection standards.