Privacy International and the Canadian Civil Liberties Association's submission to the Canadian consultation on facial recognition for police agencies
Privacy International and the Canadian Civil Liberties Association respond to the Office of the Privacy Commissioner of Canada's consultation on its draft privacy guidance on facial recognition for police agencies
Key advocacy points
In our response, we recommend:
Strengthening the legal framework around the use of facial recognition ('FRT') by police agencies
Mandating the involvement of technical experts and stakeholder groups in impact assessments
Incorporating transparency, accountability and oversight safeguards from PI's Safeguards for Surveillance Public-Private Partnerships
That the question of "if" FRT has a role to play in law enforcement be prioritised above and before the "how", in particular considering the systemic over-policing of racialized peoples and the impact it has on FRT deployment
The creation of a multistakeholder, statutorily created, independent oversight authority
A moratorium on the use of FRT by law enforcement
Advocacy
Post date
5th November 2021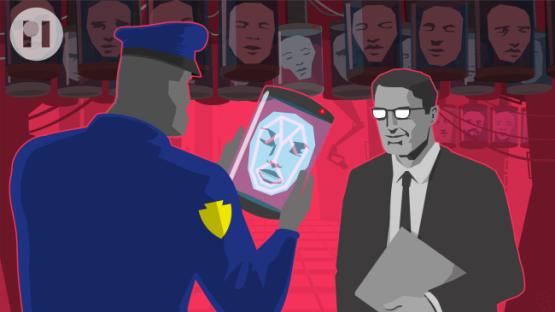 The Office of the Privacy Commissioner of Canada has developed draft privacy guidance for police agencies' use of FRT, with a view to ensuring any use of FRT "complies with the law, minimizes privacy risks, and respects privacy rights". The Commissioner is undergoing consultation in relation to this guidance.
Privacy International and the Canadian Civil Liberties Association ("CCLA") welcome the Commissioner's efforts to strengthen the framework around police use of facial recognition, and the opportunity to contribute a human rights perspective to the consultation. In our response we highlight the concerns about FRT that our investigation and advocacy work has revealed over the years, and recommend that (1) the question of the place of FRT in democratic societies be debated instead of rubber-stamping its deployment, and (2) any safeguards be strengthened in particular on transparency, accountability and oversight.