I'm Your Private Spy-er, A Spy-er For Money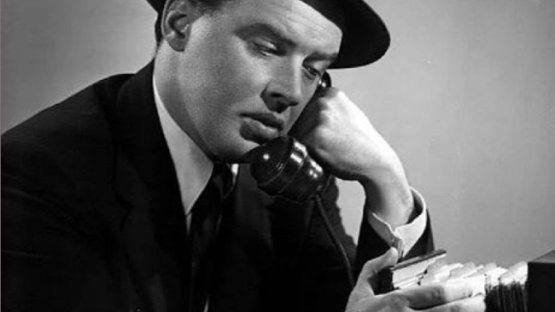 Last month, the UK Information Commissioner's Office announced a "private investigator crackdown", citing concerns that private investigators were using hacking techniques to gain access to personal information.
The use of dodgy private investigators and illegal hacking by private investigators in the UK has attracted significant media attention in the wake of the phone hacking scandals, which involved the use of such private investigators by major newspapers.
The sector isn't simply confined to independent private eyes working out of dusty offices. It includes large corporations whose sophistication and capabilities rival those of the intelligence agencies of most countries. Such corporations work for the world's largest multi-nationals to conduct, among other things, industrial espionage.
In France, the multinational energy company EDF was fined €1.5 million for hiring a firm to hack into the computers of Greenpeace in 2011.
Last month, two employees of Black Cube, a private intelligence agency with offices in Israel, London, and Paris, were arrested in Romania on suspicion that they had hacked the emails of the head of the country's anti-corruption agency.
Black Cube describes itself as "a select group of veterans from the Israeli elite intelligence units that specialises in tailored solutions to complex business and litigation challenges, for example in one case "finding leverage points over [a] client's counterparty that could be used in a settlement negotiation" and "locating assets belonging to the counterparty that were eligible for recovery."
Private investigators also appear to be outsourcing hacking. In the US, a two-year investigation by the FBI into the hacker-for-hire business led to charges against more than a dozen individuals for hacking or soliciting hacking, including against a private investigator. Last month, Dell published its annual analysis of the hacker-for-hire market, finding it to be booming with prices dropping annually and remote access trojans being sold for as little as $5. Some hacker groups even maintain a 24/7 customer service hotline.
In addition to hacking practices, investigators can also access surveillance equipment online, for example spyequipmentuk.co.uk offers a range of gear "whether you want to spy on a spouse, or change your career path to become a professional private investigator". MSpy sells a professional spying application, marketed at parents and employers, akin to the capabilities of spyware equipment sold to intelligence and law enforcement agencies.
So if you're concerned about your private emails or messages being read, it's not just criminals and nation-states that you need to be worried about. There could be a private spy-for-hire hacking you, too