French Minister states opposition to surveillance technology exports
News & Analysis
Post date
9th February 2018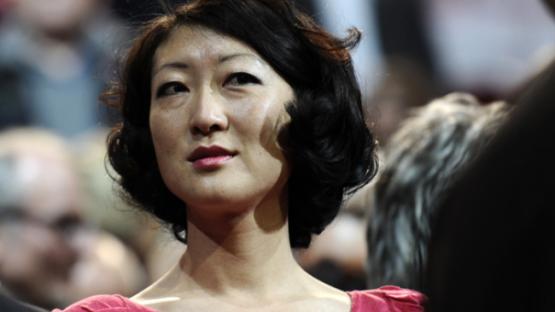 Privacy International welcomes reports that the French Government has come out against the export of surveillance technology to oppressive regimes. According to the French website reflets.info, the State Secretary for the Digital Economy Fleur Pellerin announced her opposition to such exports last Friday, during a radio show hosted by Le Monde and public broadcaster FranceCulture. The statement may indicate a sea change in the government's policies regarding surveillance technology, which have until now been marked by significant investment in the sector.
France, alongide the UK and US, is one of the main exporters of surveillance technology to overseas regimes. French companies have been linked to surveillance equipment used by autocratic regimes across the world, including those of Bahrain, Syria, Libya and Tunisia. The country is home to industry leaders such as Alcatel, Thales and Bull, nearly all of which have received government investment. That the French government is a shareholder in almost every key player in the sector may add to the shock value of Pellerin's statement, but should motivate the companies in question to make some swift and effective changes to their business models.
The announcement comes at a time when the European tech industry's complicity in human rights infringements across North Africa and the Middle East is attracting ever more attention. Members of the EU Parliament called for changes to export regulations earlier this year, and Amesys, a subsidiary of eminent French technology firm Bull, is now the subject of a judicial inquiry in Paris following legal complaints filed by two human rights groups. Privacy International's own legal action against the British government is also underway.
Campaigners in France and beyond now await confirmation of a policy shift from other interested parties in the French establishment, including the State Secretary for Industry Arnaud Montebourg and Foreign Minister Laurent Fabius. If this happens, France may soon lead the developed world, not in surveillance technology, but in the defence of global privacy rights.