Warrantless surveillance of private property deemed lawful in the US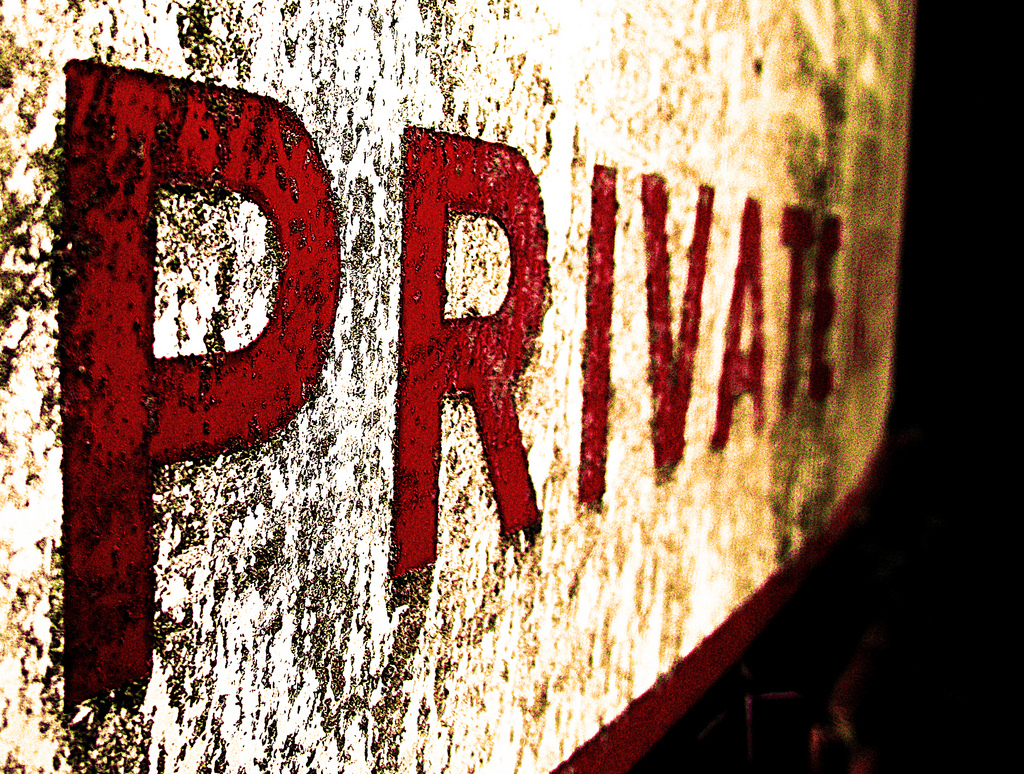 Tuesday, December 4, 2012
Last month, US District Judge William Griesbach ruled that police can lawfully install covert digital surveillance cameras on private property without a warrant. Officers of the Drug Enforcement Agency had entered a property belonging to Marco Magana, which was littered with 'no trespassing' signs and behind a locked gate, and installed hidden cameras without the consent or knowledge of either the occupant or a court of law. In what has been described by Salon as "yet another blow to US citizens' dwindling expectation of privacy from government surveillance", the Judge ruled that this did not constitute a breach of the Fourth Amendment to the US Constitution. Given the central role of the Fourth Amendment in upholding due process, this case sets a dangerous precedent for the protection of privacy and the use of electronic surveillance.
The Fourth Amendment to the US Constitution defends "the right of the people to be secure in their persons, houses, papers, and effects, against unreasonable searches and seizures", adding that "no warrants shall issue, but upon probable cause, supported by oath or affirmation, and particularly describing the place to be searched, and the persons or things to be seized". In defending the decision that this particular use of warrantless electronic surveillance did not constitute a breach, Judge Griesbach alluded primarily to the 'open fields' principle. This principle asserts that open fields are exempt from Fourth Amendment protection as they "do not provide the setting for those intimate activities that the Amendment is intended to shelter from government interference or surveillance". As a result, open fields are not deemed to possess a reasonable expectation of privacy.
Lawyers for the two defendants in the case - Magana and Manuel Mendoza, who are both charged with running a large-scale marijuana farm - argued that the property in question constituted curtilage, the land immediately surrounding a dwelling, which does possess the expectation of privacy. The court rejected this argument, though their basis for doing so remains elusive, particualrly in light of susbsequent police conduct. While the initial installation of covert surveillance by police may have been justified by the assumption that they were operating on open fields, this does not appear to be the case given that four days later, a warrant was sought and granted. In this light, the scenario is indeed reminiscent of the kind of unreasonable searches (motivated by vague suspicions and unsupported by probable cause) that the Fourth Amendment is intended to protect US citizens against.
The implications of this ruling extend beyond Fourth Amendment protection, and raise more general questions about the way in which "advances in technology are causing the legal system to rethink how Americans' privacy rights are protected by law". Judge Griesbach's decision adopted a recommendation by the US Magistrate Judge William Callahan, stating that "the Supreme Court upheld the use of technology as a substitute for ordinary police surveillance". If Judge Callahan's recommendation is to become the norm, no distinction will be drawn in future cases between traditional and electronic methods of surveillance. In order to prevent unchecked use of electronic surveillance by police, this distinction is vital. If the legislature fails to engage with the technological changes of our time, they will continue to pose a genuine threat to the protection of privacy.
We are a small and fiercely independent charity that picks big fights with companies and governments that attack your privacy, dignity, and freedom. Our independence means we never accept funds from industry and governments that limit our ability to criticise those same institutions who abuse your privacy, dignity, and freedom.
To help keep PI independent we need your support.