French report highly critical of new French ID Card project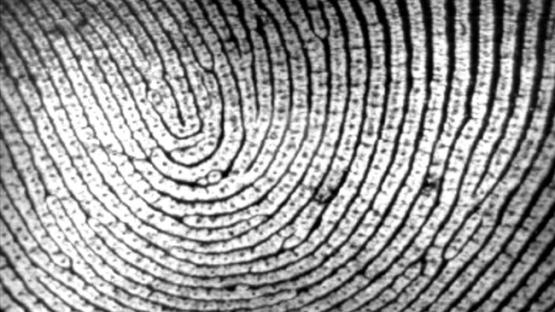 The French government is considering the implementation of a new project, Project INES (Identite National Electronique Securisee), which will involve a system very similar to the one proposed in the UK. The French are even using similar statements, such as 'international obligations', 'terrorism', and concern regarding 'identity theft'. The Forum for Civil Liberties on the Internet ("Le Forum des droits sur l'internet) was asked by then Minister of the Interior Dominique de Villepin to conduct a consultation round on the issue. On June 16 the Forum submitted its final report. The 45-page report is available on the organisation's website.
Among the key recommendations, are
Adequate studies must be conducted on identity fraud.
The project must be decoupled from the biometric passport initiative.
Attention must be drawn to the concern regarding a single identifier.
The project must be placed under the control/regulations of the privacy commission, CNIL.
A new social contract is required between the citizen and the state.
Study must be conducted on the contact-less nature of the chip on the card (presumably RFID).
A clear statement from the government is required as to whether the card will be required for commercial transactions.
The card must be free at enrolment and first issuance, but perhaps individuals may be charged for renewal or in case of loss.
A Parliamentary debate must be conducted on the obligatory nature of the card.