Our response to Australia's proposed reforms of national security legislation
News & Analysis
Post date
9th February 2018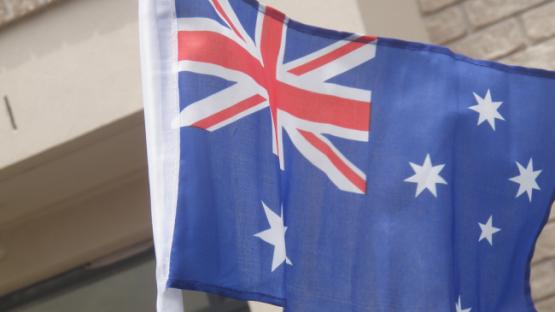 Privacy International has urged the Australian Parliament to ensure that rigorous legal and judicial safeguards are at the heart of future reforms to national security legislation. In a submission to the Joint Parliamentary Committee on Intelligence and Security, Privacy International gave its full support to the objections raised by the Australian Privacy Foundation in its submission to the Inquiry into Potential Reforms of National Security. The Inquiry is considering a discussion paper published by the Australian Attorney-General's Department which envisages a number of draconian reforms to Australian national security and communication policies, including increased powers to monitor and intercept communications. 
The submission also reminds the Committee of the integral role that civil society consultation plays in the legislative reform process. The lack of consultative processes by the Attorney-General's Department raises serious concerns that the discussion paper does not adequately reflect and respond to the concerns of a wide range of stakeholders.
Our response is available here.