Danish Foreign Ministry Must Act On Internet Surveillance Exports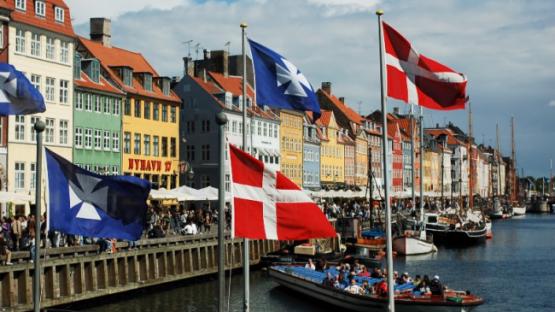 Privacy International (PI) has today written to the Danish Ministry of Foreign Affairs following further concerning reports about the export of internet surveillance equipment from the country.
We are calling for the government to carry out a full re-assessment of the human rights risks associated with the export of such internet surveillance equipment, and to revoke all licenses where there is a risk to human rights or if the law governing surveillance in the destination country is not in compliance with international human rights law.
In July 2016, following reports that a license to export an internet surveillance system to China was approved by the government, PI wrote to the Danish Ministry of Business and Growth and to the Foreign Ministry to provide information about the risks posed to human rights and to seek clarifications and assurances. Following further reports showing that 14 such licenses had been granted in Denmark, including to BAE Systems for the export of an internet surveillance system to the United Arab Emirates, PI wrote once again in September 2016.
While some information was provided by the Ministry of Business and Growth in response to the letters, the Ministry of Foreign Affairs, which carries out the risk assessment prior to any license being approved, failed to respond.
Following new revelations last month that countries for which licenses have been approved include Algeria, Morocco, Oman, Qatar, and Saudi Arabia, we have once again written to the ministry to ask for clarifications as to how it has assessed the human rights risks and to call for a re-assessment.
Since our initial letters, award-winning human rights defender Ahmed Monsoor has been targeted with surveillance spyware in the United Arab Emirates, and has subsequently been detained by authorities.
To assist the Ministry in assessing the legal framework in the destination country, PI has also sent a copy of The International Principles on the Application of Human Rights to Communications Surveillance; a set of principles developed by civil society and technology experts which provide a framework for assessing human rights obligations and duties when conducting communications surveillance.
We are also asking that the Ministry confirm whether they will support long-overdue updates to the EU Dual Use Regulation to protect human rights, something which PI has been calling for.
A copy of the letter is available here.