ID systems analysed: e-Estonia
Our third research piece on some of the world's most used foundational ID systems looks into e-Estonia. This analysis is part of PI's wider research into the tech behind ID systems around the world. Click here to learn more.
Case Study
Post date
12th January 2022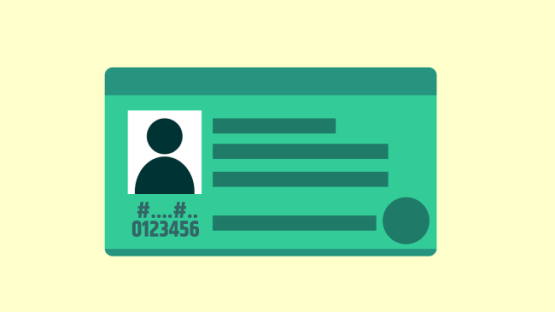 Overview
Estonia is widely considered one of the most digitally advanced countries in the world. Its e-ID is the gateway through which e-citizens are able to access most public services. Estonia's e-ID is both designed and operated by a collection of private companies, and overseen by the Police and Border Guard agency.
X-Road® (implemented in Estonia as X-tee) is the free and open-source data exchange layer which provides a standardised method for transferring information between the data systems of private and public sector organisations. X-Road has recently been made available on GitHub under the MIT License, one of the most permissive Free and Open Source Software (FOSS) licenses available.
The data held by the Estonian government is decentralised and duplicated through the use of data embassies. These are essentially data centres that, despite sitting outside Estonia's borders, remain fully under Estonia's control and have the same rights as physical embassies such as immunity.
The X-tee pilot project was initiated in 2000 from the budget of the Ministry of Transport and Communications, Ministry of the Interior and the Government Office and co-ordinated by the state information system department (RISO) of the Ministry of Economic Affairs.
A two-stage public procurement was organised in April and May 2001 and it was won by Estonian IT company AS Assert. Several Estonian companies were then sub-contracted to develop different components of the project:
AS Cybernetica – architecture, protocols and security solutions;
AS Andmevara – test queries to the population register, Estonian Registry of Buildings;
Reaalsüsteemide AS – test queries to Commercial Register;
AS Datel – test queries to electronic Land Register;
Estonian commercial banks - authentication of users.
Gemalto (now part of Thales Group) was contracted to manufacture the physical ID cards used to authenticate against e-Estonia citizen services, and was later ordered to pay €2.2 million to the Police and Border Guard Board in compensation over security vulnerabilities in the manufactured cards. Since 2019, Oberthur Technologies has been in charge of manufacturing ID cards and maintaining their functionality.
Infrastructure makeup
In designing their identity system, Estonia harnessed widely-used technologies and applied them, in a novel way, to the state governance context. X-tee (Estonia's version of X-Road) was the outcome of this application of existing technologies. This is one of the major reasons behind X-Road's success; it is in fact a data-exchange layer modelled on tried and tested technologies, ambivalent to the authentication mechanism implemented.
Technically the X-Road ecosystem consists of Central Services, Security Servers, Information Systems, Time-Stamping Authority(ies) (TSAs), and Certificate Authorities (CAs):