How to use the Data Interception Environment
We take you through how to set up and get started using our Data Interception Environment. You can find more detailed information available in the documentation both in the environment and on our GitHub.
Explainer
Post date
7th December 2021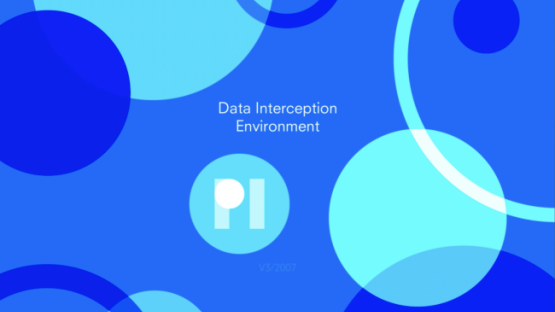 Before you get started
It would be useful to have:
Genymotion, a virtual phone or a physical device

Unarchival software (7Zip, Peazip, Keka, Ark etc)

Android Developer Bridge (This is included in the enviroment, but a local install is helpful)

Web Browser

A small amount of linux/unix knowledge will help!
Setting up the Data Interception Environment
Download the latest release of the Data Interception Environment (DIE) from PI's GitHub page. It's a multi part archive – so you'll need to download all the parts. They are in OVA format, which means you will need Oracle's VirtualBox to open them. They can be extracted with any of the unarchival software mentioned above.