Covid-19: a tech post-mortem
Explainer
Post date
31st March 2022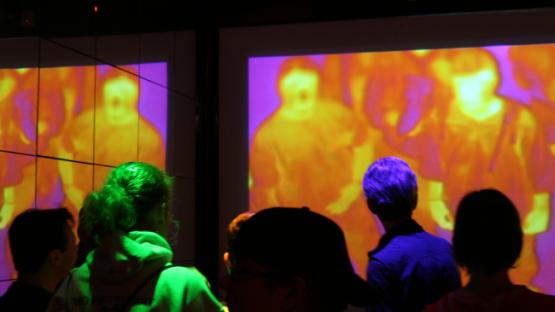 Bluetooth
The majority of apps settled on using Bluetooth for proximity tracing.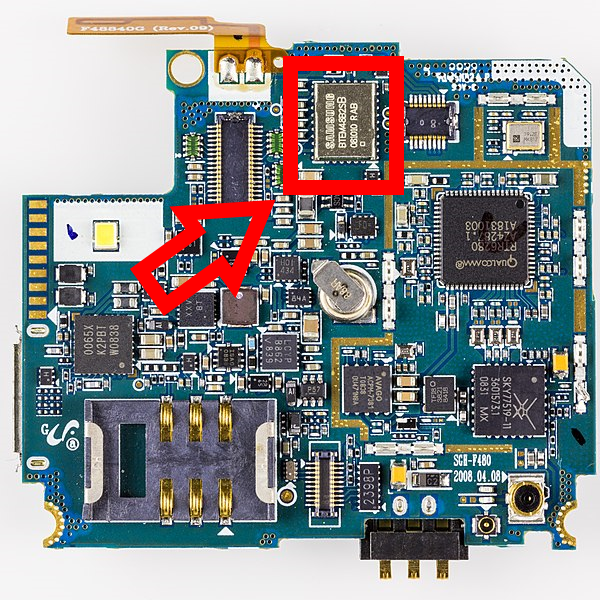 Just what is Bluetooth?
Named after the 10th Century King Harald "Bluetooth" Gormsson who unified Scandinavia — and whose runic initials comprise the logo — Bluetooth is a wireless, low-power, and therefore short-distance, set of protocols used primarily to connect devices directly to each other in order to transfer data, such as video and audio.
Bluetooth for tracking?
Most of us who've encountered Bluetooth use it to send files between devices, connect a wireless mouse, or to wirelessly listen to music.
Bluetooth tracking is done by measuring the Received Signal Strength Indicator ("RSSI") of a given Bluetooth connection to estimate the distance between devices. Simply put: the stronger the signal, the closer the devices are to each other.
Apple, Google, and limiting access to data
In April 2020, Apple and Google joined forces to build a common proximity tracking feature directly into their iOS and Android mobile phone operating systems, utilising Bluetooth.
Glossary
Bluetooth
A protocol to transmit data on short distances