Briefing: UK-US Intelligence Sharing Arrangements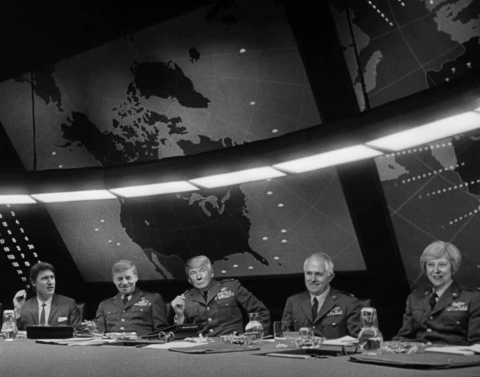 Thursday, July 6, 2017
6 July 2017
Full briefing: UK-US Intelligence Sharing Arrangements
Urgent transparency is needed regarding the UK's intelligence sharing arrangements with the United States, which allows UK and US agencies to share, by default, any raw intelligence and methods and techniques related to the acquisition of such intelligence. In a recent YouGov poll, three quarters of Britons said that they want the UK Government to tell the public what safeguards govern these arrangements. Privacy International urges the Government to improve public understanding about the scope of intelligence sharing with the US and the safeguards and oversight currently in place.
We are a small and fiercely independent charity that picks big fights with companies and governments that attack your privacy, dignity, and freedom. Our independence means we never accept funds from industry and governments that limit our ability to criticise those same institutions who abuse your privacy, dignity, and freedom.
To help keep PI independent we need your support.