How difficult is it to understand why you're seeing a political ad on social media?
Long Read
Post date
13th September 2019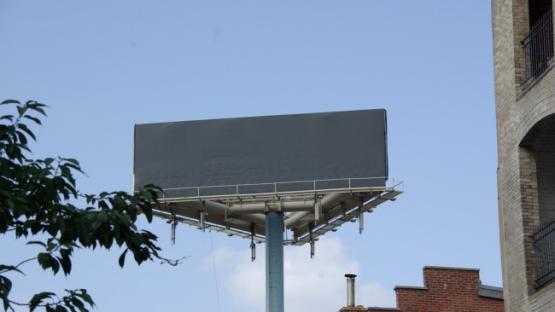 We found this image here.
Using Facebook, Google, and Twitter's ad libraries, PI has tried to understand how political ads are targeted in the UK. This information – which should be very clear on political ads – is instead being squirreled away under multiple clicks and confusing headings.
Importantly, in most countries around the world, users cannot understand why they're being targeted with political ads on these platforms at all. This is because Facebook, Google, and Twitter have taken the deliberate decision to provide some of their users with increased transparency and some of their users with zilch. PI is advocating for 1) platforms to give all users heightened ad transparency and 2) for transparency into targeting and funding of ads to be meaningful.
Here's a few examples of ads that have run or are running in the UK at the moment. We've aimed to provide examples from across the political spectrum.
Facebook
Facebook's Ad Library provides little information about how political and political issue ads are targeted. It takes navigating to two pages to finally land on the page with targeting information, which is very basic and includes only the ad's actual audience (instead of the advertiser's intended audience), a general break down by gender and location, a range of how many impressions the ad made, and a range of how much was spent on the ad.
Step 1: You see an ad. Click "See ad details".