US government hacking: preliminary findings on the FOIA replies
We are now close to receiving the final documents we demanded using the Freedom of Information Act from US agencies regarding their hacking activities, and we're concerned with what we've seen thus far. You can find the disclosures here.
Key findings
There is increased inter-agency cooperation on hacking
We found confirmation that the DEA sought to acquire hacking capabilities
There are trainings taking place seemingly in support of government use of malware
Long Read
Post date
28th October 2020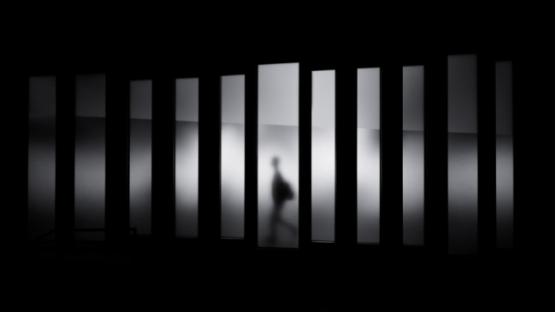 Privacy and security are both essential to protecting individuals, including their autonomy and dignity. Undermining privacy undermines the security of individuals, their devices and the broader infrastructure. People need privacy to freely secure themselves, their information, and fully enjoy other rights. However, a growing number of governments around the world are embracing hacking to facilitate their surveillance activities.
As a form of government surveillance, hacking presents unique and grave threats to our privacy and security. It has the potential to be far more intrusive than any other surveillance technique, permitting the government to remotely and surreptitiously access our personal devices and all the intimate information they store. It also allows the government to conduct novel forms of real-time surveillance, by covertly turning on a device's microphone, camera, or GPS-based locator technology, or by capturing continuous screenshots or seeing anything input into and output from the device.
On 21 December 2018, Privacy International, together with the American Civil Liberties Union and the Civil Liberties & Transparency Clinic of the University at Buffalo School of Law, filed a lawsuit demanding US federal law enforcement and immigration authorities turn over information about the nature and extent of their hacking activities.
Specifically, we submitted Freedom of Information Act requests to seven Law Enforcement Agencies as well as to four US administrative offices that oversee those law enforcement agencies.
Law enforcement requests