A guide to police surveillance of your devices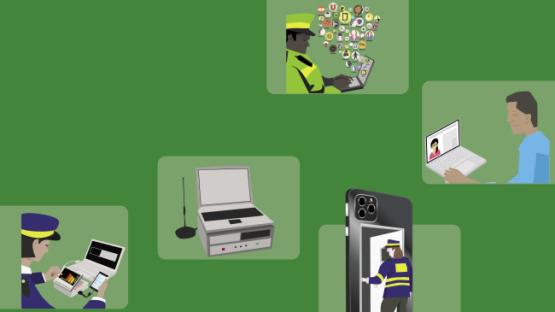 Police forces have a wide array of surveillance capabilities. This section of our 'Free to Protest' guide focuses on capabilities that target your devices, in particular your mobile phone, and some strategies you can use to reduce the risk of your device being compromised.

We also have a whole section of our 'Free to Protest' guide that looks in more detail at how to protect your devices against surveillance at protests.

But even, for example, if you leave your mobile phone at home before going to a protest, the police have other surveillance capabilities that can still be used to identify you or monitor you at a protest, such as facial recognition and gait recognition technologies. See our separate section on 'A guide to surveillance of your face and body at protests'.
Related learning resources