The promise, and problems, of mobile phones in the developing world
News & Analysis
Post date
16th January 2018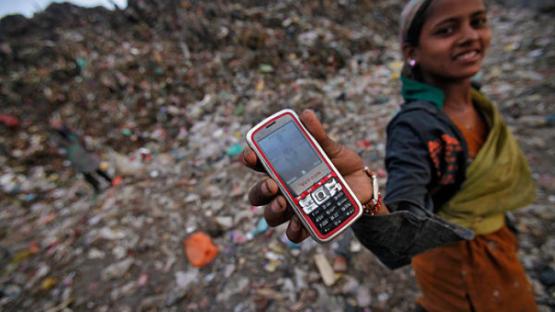 13 October 2013
The following is an excerpt from a guest article which appeared on openDemocracy, written by Privacy International's Research Officer, Anna Crowe:
Humanitarian actors often forsake the right to privacy in favour of promoting programmes utilising phones to deliver services, either through a lack of understanding or wilful ignorance as to the risks involved.
It is clear that the massive uptake of mobile phones in developing countries has played a crucial role in the success of many development interventions over the past decade. As well as aiding communication, mobiles have given people access to a range of services and information and revolutionised information collection and recording in humanitarian disasters.
However, despite being a widely popular development tool, the human rights implications of using mobile phones in development initiatives are not well understood by those funding the projects or using the data of those they purportedly wish to help. Development actors need to think carefully about whether they could be inadvertently undermining the promotion and protection of human rights – in particular rights to privacy and the protection of personal data – and the rule of law in developing countries through programmes involving mobile phones.