Mexican Supreme Court Fails Test To Stand Against Mass Surveillance. Next Candidate: The Inter-American Court of Human Rights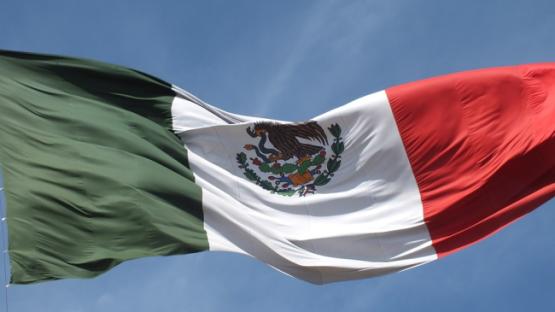 A few weeks ago we wrote about a landmark opportunity the Mexican Supreme Court had to set a precedent by taking a strong stand against mass surveillance.
Last Wednesday, the Second Chamber of the Supreme Court of Mexico came to a disappointing decision for the protection of privacy, and for democracy in Mexico, by rejecting to challenge of the mass, unregulated, unchecked data retention provision that currently exists under the Federal Telecommunications Act. The challenge had been filed by the Red en Defensa de los Derechos Digitales (R3D)on behalf of a group of Mexican journalists, human rights activists, and students.
The full judgement is yet to be issued but in a press release, the Court has provided some early indications suggesting that it may take a very contradictory position. The Court seemed to, on the one hand, acknowledge that metadata is protected by the Constitutional right to privacy, and that intelligence agencies and police access to stored data would require judicial authorisation. On the other, the Court argued that data retention is necessary to ensure the protection of the life of integrity of individuals, and that it would allow for real-time access to location data, without requiring judicial authorisation. Data retention is extremely concerning, as R3D have explained in their initial response to the judgement, noting that this part of the decision reflected poor understanding and knowledge of the Court as to the scope and effect of communications surveillance. Such retention puts us at risk of being subjected to unregulated, unaccountable surveillance.
What's next? Having exhausted domestic remedies, R3D is preparing to take its case to the Inter-American Court of Human Rights, where it is hoped that the Court will take a similar position on data retention to the European Court of Justice, which struck down the EU Data Retention Directive in 2014.
Here is Luis Fernando Garcia, Executive Director of R3D, responding to the decision of the Supreme Court.