Indian Parliamentary Committee trashes UID Bill
News & Analysis
Post date
8th December 2011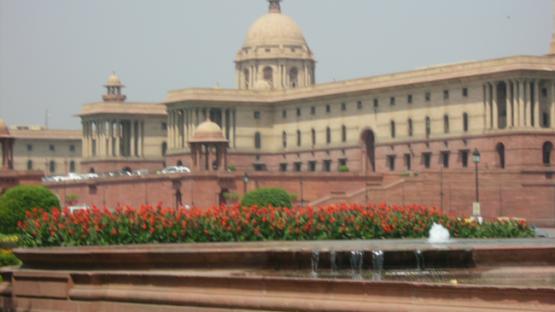 Last evening (in India, that is) we got some very good news. Earlier, an online news item in a major newsmagazine described a forthcoming report from the Parliamentary Standing Committee on Finance, a cross-party body created to study Bills being presented for consideration in Parliament, as having expressed its reservations about the NIAI Bill, that they would recommend recasting it. The NIAI Bill seeks to set up a National Information Authority, whose job is to take over the functioning of the ordinated Unique Identity Authority of India, a branch of the Planning Commission.
The latest news has it that not only has the Committee recommended recasting, they have very soundly and comprehensively trashed both the Bill and by inference, the functioning of the UIDAI itself. What does this mean for India? As a first step, it makes the operations of the UIDAI over the past two years, that includes the biometric enrollment of over 100 million residents for registration, from which nearly 60 million registrations have been confirmed, both dubious and unacceptable. Secondly, it makes it difficult and tedious to create a Bill to replace the NIAI Bill, so the operations of the UIDAI will continue to be questionable.
Other reports indicate that Nandan Nilekani has approached the Cabinet directly for sanction to continue operations, but given the damning report of the Standing Committee, it does seem that the Cabinet will be reluctant to do any such thing. Part of the problem for the Cabinet is the fact that the Home Minister, under whose charge a separate National Population Register has been proposed, which is about to roll out its second phase of enrollments, has refused to accept the data already purportedly collected from over 100 million residents, thus implying that the money spent already is a total waste (we could have told him, or the Government, that, and in fact we have, many times).
The war is not over, as the National Population Register, also designed to be a centralised database, intends to use biometric identification as one of its tools. Moreover, the purpose of the NPR itself is not clear, whereas the UIDAI (falsely, one might suspect) claimed to be solely for the purpose of ensuring finely nuanced deliveries of goods and services intended for the downtrodden and poverty-stricken. NPR is, in Nandan Nilekani's words, meant to serve the government.
But it feels good to know that, at long last, a major battle has been won.