A one minute read about our major legal victory against UK mass surveillance laws
News & Analysis
Post date
13th September 2018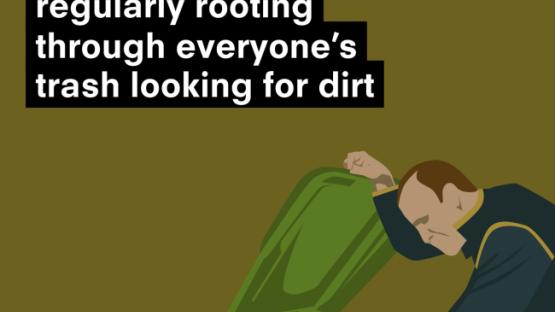 Today was a big day for the privacy of millions of people. The European Court of Human Rights has today ruled that UK laws enabling mass interception of our communications violate the rights to privacy and freedom of expression. This finding is an important victory for human rights and the rule of law. 

The judges found that:
The UK's historical bulk interception regime violated the right to privacy protected by Article 8 of the European Convention on Human Rights (ECHR) and to free expression, protected by Article 10.

The interception of communications data is as serious a breach of privacy as the interception of content, meaning the UK regime for bulk interception of communications data was unlawful.

The UK's regime for authorising bulk interception was incapable of limiting the "interference" to what is "necessary in a democratic society".
The ruling comes as part of a five-year challenge to the UK's broad and intrusive spying powers, which were first revealed by the US whistleblower Edward Snowden in 2013.
The case was brought by Privacy International, Amnesty International, Liberty and 11 other human rights and journalism groups – as well as two individuals – based in Europe, Africa, Asia and the Americas.
The judgment does have some room for improvement, as it does not go far enough in condemning mass surveillance more broadly and greenlights vast intelligence sharing with the US National Security Agency (NSA). The judgment is not yet final as it may still be referred to the Grand Chamber of the European Court of Human Rights. 
Take a look at our short video explainer about mass surveillance here. You can read our more detailed analysis of the judgment here.
While the fight against mass surveillance in the UK, Europe and across the world continues, today is a good day for the right to privacy of millions of people.