WhatsApp and NSO: it's time for the British Government to act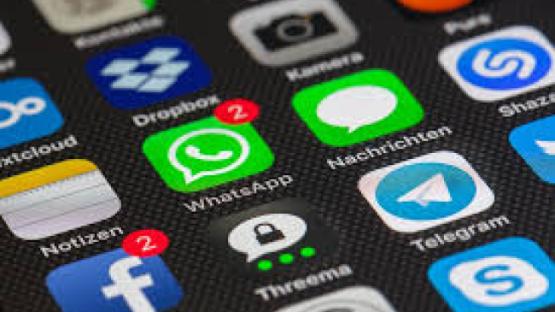 Privacy International welcomes WhatsApp's immediate reaction after the revelation that Israeli cyber intelligence company NSO group had exploited a vulnerability in their software. We encourage all WhatsApp users to update their app as soon as possible. However, we believe WhatsApp needs to be much more transparent with their users. We haven't seen a notification on the app itself that would inform users about both, the bug, and the fix. The current version merely states that you can now see stickers in full size...
It is time for the British Government to send a clear message to NSO Group. This is yet another episode of NSO software being used to target human rights defenders and citizens exercising their democratic rights. Now there have been reports that a UK-based attorney who had been legally challenging NSO group for their involvement in human rights violations in Mexico and Saudi Arabia has been surveilled using NSO software.
There's also a broader threat. When a company exploits a software vulnerability, it is every user - in this case 1.5 billion people - who end up at risk.