Privacy International's Initial Thoughts On The Advocate General's Opinion On Data Retention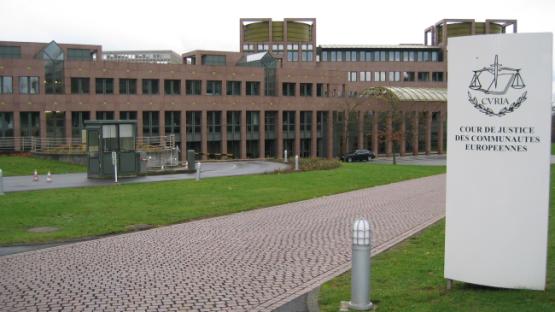 Privacy International General Counsel Caroline Wilson Palow said
 
"Today's opinion issued by the Advocate General of the European Court of Justice (ECJ) is a serious blow to the UK's Investigatory Powers Bill (IPBill). It, hopefully, presages a strong judgment from the Court itself.

The bulk powers - what we would call mass surveillance powers - embedded throughout the IPBill go far beyond tackling serious crime.  They would give a range of public bodies, not just the Police and intelligence agencies, the power to access the personal data of innocent people, often without any form of warrant.  The Advocate General's opinion supports our calls for much stricter safeguards and oversight to protect us from serious violations of our privacy - including that all access to our data, including communications data, must be authorised by an independent authority such as a judge.

Privacy International does not agree that the large scale collection and retention of innocent people's data is necessary and proportionate, even in the context of tackling 'serious crime'. The Advocate General's opinion recommends sending this question of necessity back to the UK courts.  We hope they will recognise that to date we lack proof that this kind of bulk data retention is the only way to protect us from serious crime, but what is certainly the case is that it tramples over our privacy.

Through our litigation, including our intervention with Open Rights Group in this case, Privacy International continues to expose poor and unlawful practices by Government and intelligence agencies in relation to personal data. As the IPBill marches towards becoming the most intrusive surveillance legislation of any democratic country in the world, we hope today's opinion is a wake up call for lawmakers that the IPBill's powers and safeguards need to be overhauled."