The Commons Have Failed To Hold The Government To Account On Sweeping New Surveillance Powers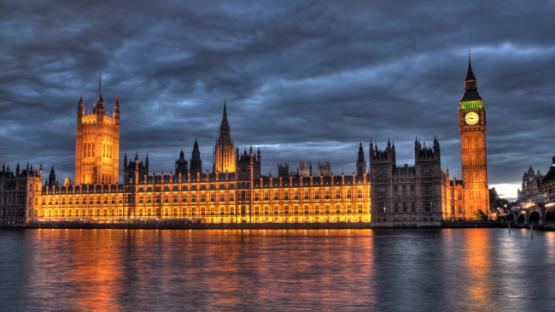 Harmit Kambo, Campaigns Director, Privacy International said
"The overwhelming vote by MPs last night in favour of massively intrusive new state surveillance powers represents both a failure of the democratic process and a grim watershed moment for the privacy of every one of us.

Over the course of the Bill Committee stage, Privacy International, alongside experts from academia, technology firms, the legal profession, human rights organisations, and civil liberties groups have proposed over 870 amendments to the Bill. The only amendments that were accepted were the 18 amendments proposed by the Government itself.

We are disappointed that the official Opposition Party have acquiesced and voted in favour of the Bill, despite none of the amendments they proposed having been accepted. The only significant concession Labour received was an independent review of the operational case for the 'bulk powers' - but it's yet to be seen how effective that rushed review will be. As Joanna Cherry MP from the SNP said last night "there has been a great deal too much mutual congratulation". 

This remains a deeply flawed Bill, which has changed remarkably little since it's draft version was published in November. While the Government repeatedly claim that the Bill has been thoroughly vetted, including pre-legislative scrutiny, three independent committee reports, and strong concerns raised from everyone from the technology sector to human rights groups, the reality is that the Home Office has stubbornly pushed this Bill through with little more than some tinkering at the edges. For example, the Government has spoken at length about the added privacy protections in the Bill. These so-called privacy protections begin and end with the inclusion of the word "Privacy" in a section title.

A wide range of public bodies will have the right to access our private data and communications even if we are not suspected of any crime. Public bodies should not have this kind of power. As we've seen, it will inevitably be abused, used to target minority groups, and enable public bodies to go on fishing expeditions. This was supposed to be a crucial moment to shape world-leading surveillance legislation that balanced security and privacy but it is an abject failure on both counts. We now look to the House of Lords to significantly improve this Bill, something that the Commons have singularly failed to do."