Secretive Surveillance Tribunal Refuses To Review 650 Claims Of Unlawful Spying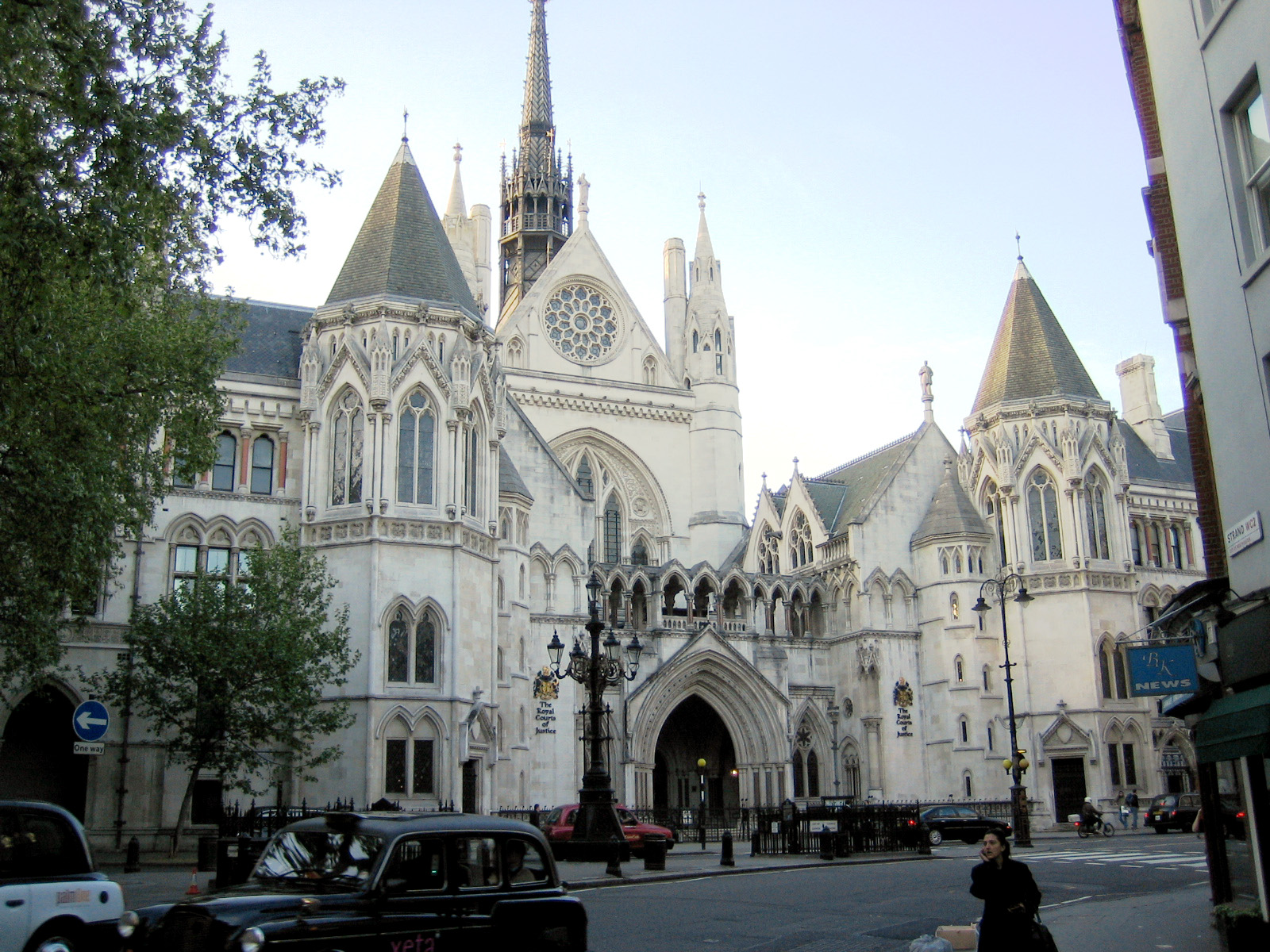 Monday, May 16, 2016
Despite Government attempts to stop 650 claims about surveillance being investigated, the Investigatory Powers Tribunal has today ruled that the cases can be heard 
However, the Tribunal is requiring the 650 claimants to submit further information demonstrating that they are "potentially at risk" of unlawful surveillance, prior to investigating their claims of unlawful spying 
The Tribunal has said that people outside the UK have no legal right to find out if British intelligence agencies violated the European Convention on Human Rights by spying on them
Despite arguments that no one should have to justify themselves in the context of UK and US bulk surveillance, the Investigatory Powers Tribunal ("The Tribunal") has today said that it is requiring everyone who filed a claim to provide additional submissions as to why they are "potentially at risk" of being spied on. The Tribunal will use these submissions to determine whether each claim will be investigated in full.
Since the launch of an unprecedented Privacy International campaign over a year ago, over 650 people have made a claim to the Tribunal to find out if GCHQ unlawfully spied on them.
That the number of claims is so large is a consequence of the decision of the British intelligence agencies to employ bulk surveillance. An inevitable feature of such surveillance is that if illegality occurs, it will affect many people, all of whom are entitled to an effective judicial remedy. Breaches affecting a large number of people are more serious, not less. 
The Tribunal also today that non-UK residents cannot bring a claim against the UK government for violating the European Convention on Human Rights ("ECHR"). This decision is wrong. When the UK carries out unlawful spying within its own territory, every victim - no matter where they are located - is protected under the ECHR. The UK government's position is equivalent to saying that if Germany was capturing foreign communications in bulk - including those of millions of British residents - no Briton could bring a claim against Germany for that unlawful spying, unless they lived in Germany. 
Background
This current set of claims before the Tribunal stems from a February 2015 judgement in a case brought by Privacy International, Liberty, Amnesty International, and seven other NGO claimants ("Liberty/Privacy case"). The case resulted in a series of decisions, including a finding that that British intelligence agencies acted unlawfully in accessing personal communications collected by the U.S National Security Agency ("NSA"). The Tribunal further found in Liberty/Privacy that GCHQ had unlawfully surveilled Amnesty International and another NGO claimant, the South African Legal Resources Centre. The Tribunal is only required to reveal if a claimant has been subjected to surveillance if it concludes that surveillance was unlawful.
In light of the rulings in Liberty/Privacy, over 650 people from around the world filed claims with the Tribunal, wanting to find out whether their communications were unlawfully obtained by the British intelligence agencies.
In December 2015, the UK Government requested that the Tribunal consider only the first 10 - made up of a mix of UK and non-UK residents - to determine an appropriate response to the remainder. The Government did not want the Tribunal to consider all 663 claims, despite arguments that those claimants have a right to find out through the Tribunal whether their information has been unlawfully obtained. The Government insisted that the Tribunal's prior judgments in the Liberty/Privacy case sufficed as a response to all these claims and that, in any event, non-UK residents fell outside the jurisdiction of the European Convention of Human Rights and should have their claims dismissed.
The Tribunal will be investigating the claims brought by Human Rights Watch and five individual claimants who, as part of the group of first 10, were already invited to make additional submissions to the Tribunal. The remainder of the people who made claims to the Tribunal will, as noted above, need to submit evidence regarding why they are "potentially at risk" of being spied on before the Tribunal will investigate their claims.
Scarlet Kim, Legal Officer at Privacy International said
"Given that these claims arise in the context of the bulk surveillance activities of the UK and US Governments, the Tribunal's requirement that claimants submit further information on why they think they would be spied on before deciding whether to fully investigate their claims is unacceptable. Further, the Tribunal's refusal to recognise the human rights claims of non-UK residents is ill-founded. When a member state to the European Convention on Human Rights commits a human rights violation on its own territory - whether by unlawfully suppressing free speech rights, expropriating property, or conducting surveillance - the victims are entitled to judicial relief no matter where they live.

While we are pleased that the Tribunal will, if additional submissions are made, proceed to consider the domestic claims of persons asserting that the British intelligence agencies unlawfully collected their communications, the Tribunal's failure to provide adequate redress to all victims of illegal spying is concerning. An essential feature of any true democratic society is that covert breaches of the law are disclosed to the victims. The Tribunal's decision is yet another example of the lack of genuine and rigorous public scrutiny of the British intelligence services." 
We are a small and fiercely independent charity that picks big fights with companies and governments that attack your privacy, dignity, and freedom. Our independence means we never accept funds from industry and governments that limit our ability to criticise those same institutions who abuse your privacy, dignity, and freedom.
To help keep PI independent we need your support.