Privacy International calls on UK government to reveal secret intelligence sharing arrangements with the United States
Press release
Post date
10th November 2016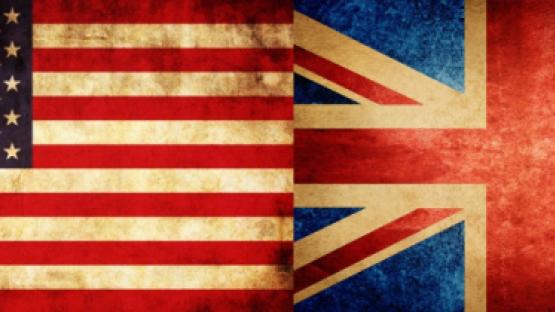 Privacy International has today written to government ministers, members of the opposition, and oversight bodies reaffirming its call for the UK government to reveal secret intelligence sharing arrangements with the United States.
The original UKUSA agreement — drafted shortly after World War II — allows UK and US agencies to share, by default, any raw intelligence, collection equipment, decryption techniques, and translated documents.
Current arrangements also allow US intelligence agencies to collect intelligence and operate from within the UK, reportedly including in support of special operations involving lethal force.
Disclosures from former NSA contractor Edward Snowden in 2013 drew the world's attention to the staggering scale of surveillance permitted by the global internet infrastructure, allowing intelligence agencies to intercept the communications of hundreds of millions of people on a daily basis.
Except for the decades old UKUSA agreement, no information about the rules governing the extent of this sharing were publicly available prior to a 2013 challenge brought Privacy International and nine other human rights organisations at the Investigatory Powers Tribunal (IPT), a government body which hears complaints about surveillance activities in the UK empowered to accept evidence from government in secret.
Aside from a few paragraphs summarising its approach to obtaining information from the US released during the lawsuit, the UK government has consistently refused to reveal to the public details about intelligence sharing practices and policies. It has also argued that such intelligence sharing should not be subject to the same safeguards as its own interception powers.
The IPT rejected the majority of Privacy International's claims in judgments in December 2014 and February 2015, although it found the complete lack of publicly available rules on intelligence sharing prior to the lawsuit to be problematic. Privacy International and the nine other human rights organisations have appealed the IPT's judgments to the European Court of Human Rights.
In its letter, Privacy International has called for the UK government to release key documents outlining the UK's intelligence sharing arrangements. The government has already presented many of those documents to the IPT in a closed hearing, but has so far refused to make them publicly available.
Privacy International has also forwarded reports detailing the extent of what is publicly known about intelligence sharing with the U.S. Government, and concerns about the existing lack of details, adequate safeguards, and oversight mechanisms.
The letter has been sent to the UK Secretary of State for Defence, Home Secretary, and Secretary of State for Foreign and Commonwealth Affairs, their parliamentary opposition, as well as the Intelligence and Security Committee of Parliament and the Interception of Communications Commissioner's Office.