PI statement on adoption of the UK's Data Protection Act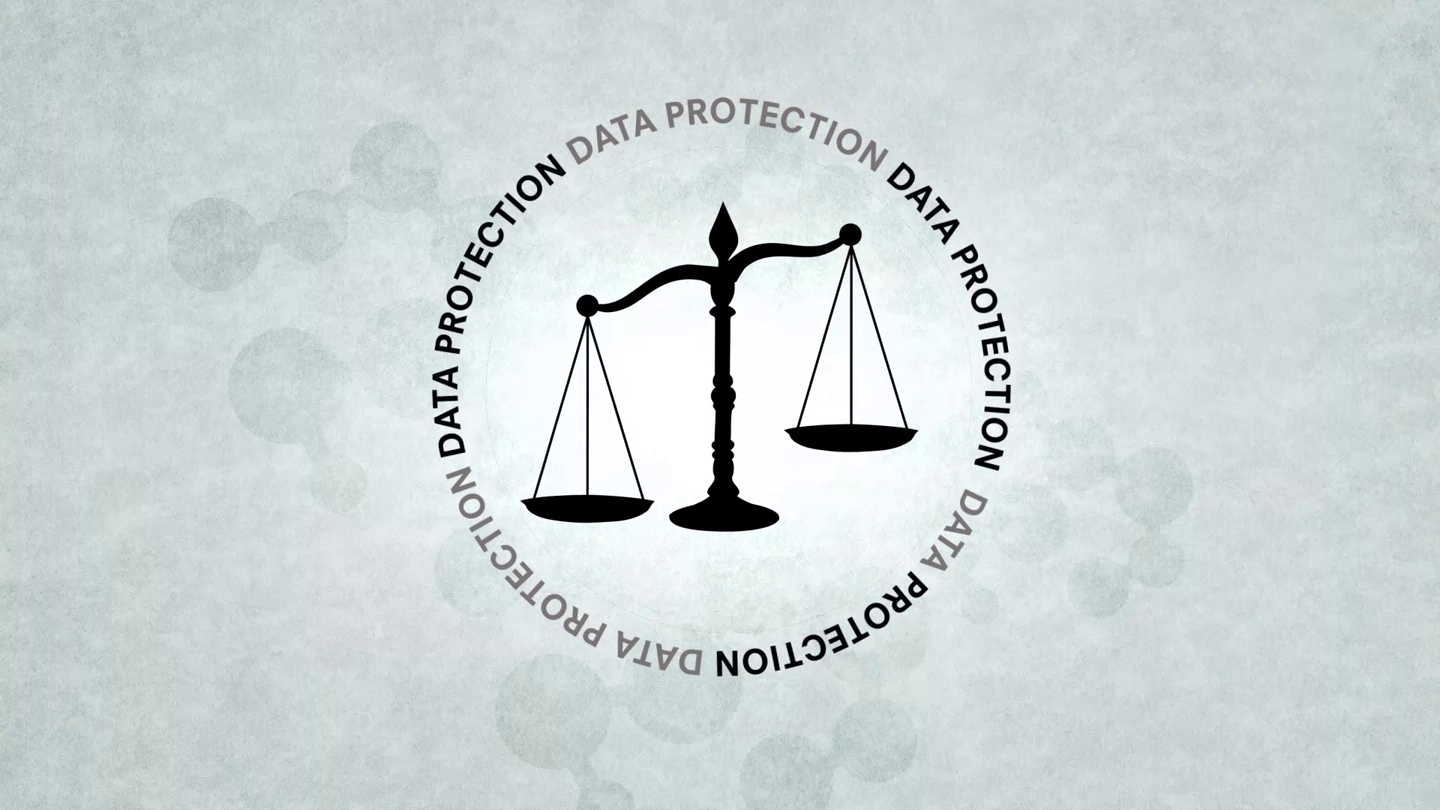 Wednesday, May 23, 2018
Tomaso Falchetta, PI's Head of Advocacy and Policy team said:
"The adoption of the Data Protection Act represents an important reform which strengthens the rights of individuals and increases obligations for the industry. The Act opens the way for the application of the EU General Data Protection Regulation in the UK, and regulates the processing of personal data by companies, public authorities, law enforcement, and intelligence agencies.  PI particularly welcome increased powers for the Information Commissioner.
However, we deeply regret that, despite concerns raised by Privacy International and other civil society groups, the UK government has decided to introduce wide exemptions which undermine the rights of individuals, particularly with a wide exemption for immigration purposes and on the ever vague and all encompassing national security grounds. This represents a lost opportunity to adopt a modern and future proof data protection law in the UK. It will not only open this new law to challenges in courts, but it puts at serious risk the free flow of data with the EU, once Brexit takes effect."
We are a small and fiercely independent charity that picks big fights with companies and governments that attack your privacy, dignity, and freedom. Our independence means we never accept funds from industry and governments that limit our ability to criticise those same institutions who abuse your privacy, dignity, and freedom.
To help keep PI independent we need your support.