Press release: New report exposes global reach of powerful governments who equip, finance and train other countries to spy on their populations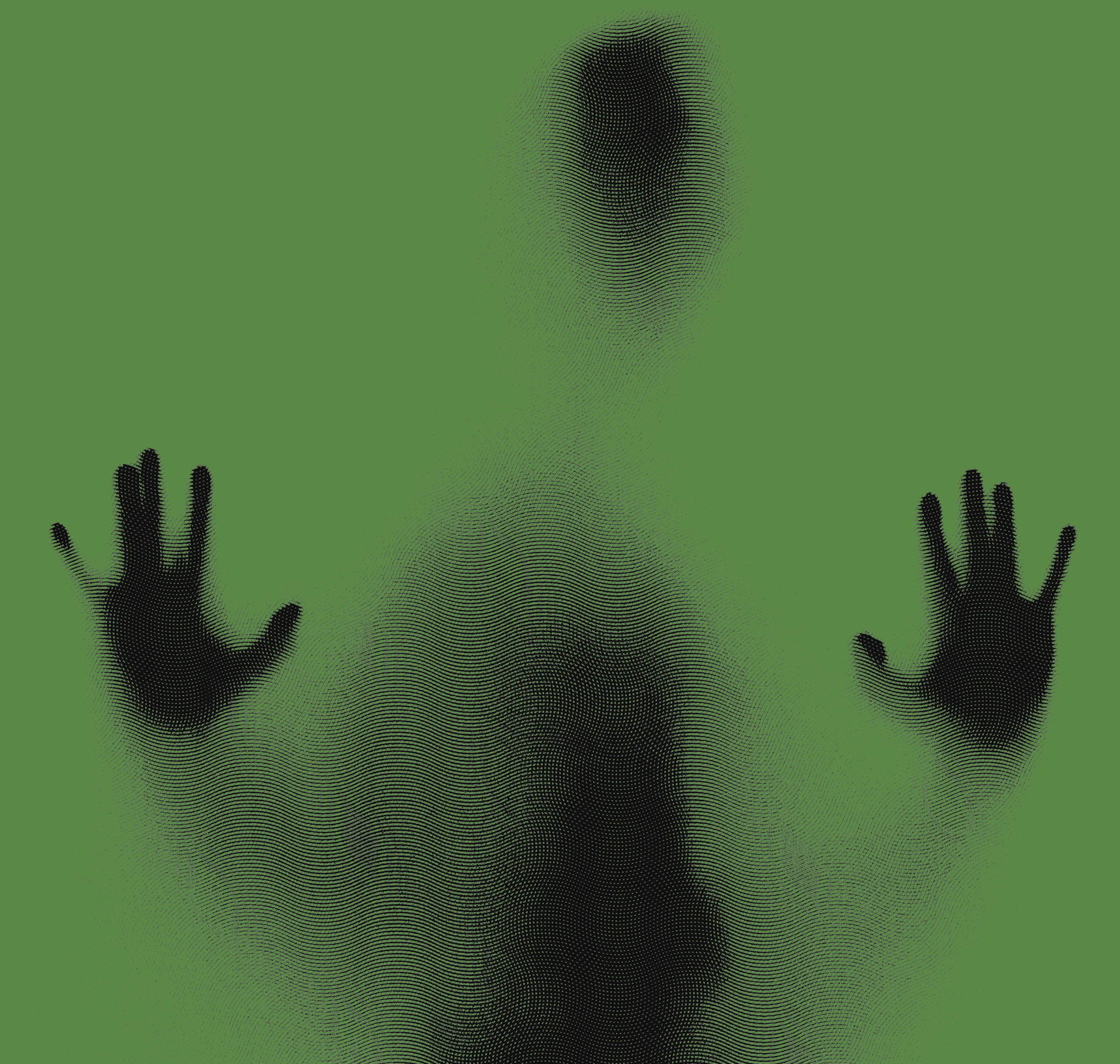 Tuesday, July 17, 2018
Privacy International has today released a report that looks at how powerful governments are financing, training and equipping countries — including authoritarian regimes — with surveillance capabilities. The report warns that rather than increasing security, this is entrenching authoritarianism.
Countries with powerful security agencies are spending literally billions to equip, finance, and train security and surveillance agencies around the world — including authoritarian regimes. This is resulting in entrenched authoritarianism, further facilitation of abuse against people, and diversion of resources from long-term development programmes.
The report, titled 'Teach 'em to Phish: State Sponsors of Surveillance' is available to download here.  
Examples from the report include:
In 2001, the US spent $5.7 billion in security aid. In 2017 it spent over $20 billion [1]. In 2015, military and non-military security assistance in the US amounted to an estimated 35% of its entire foreign aid expenditure [2]. The report provides examples of how US Departments of State, Defense, and Justice all facilitate foreign countries' surveillance capabilities, as well as an overview of how large arms companies have embedded themselves into such programmes, including at surveillance training bases in the US. Examples provided include how these agencies have provided communications intercept and other surveillance technology, how they fund wiretapping programmes, and how they train foreign spy agencies in surveillance techniques around the world.
 
The EU and individual European countries are sponsoring surveillance globally. The EU is already spending billions developing border control and surveillance capabilities in foreign countries to deter migration to Europe. For example, the EU is supporting Sudan's leader with tens of millions of Euros aimed at capacity building for border management. The EU is now looking to massively increase its expenditure aimed at building border control and surveillance capabilities globally under the forthcoming Multiannual Financial Framework, which will determine its budget for 2021–2027. Other EU projects include developing the surveillance capabilities of security agencies in Tunisia, Burkina Faso, Somalia, Iraq and elsewhere. European countries such as France, Germany, and the UK are sponsoring surveillance worldwide, for example, providing training and equipment to "Cyber Police Officers" in Ukraine, as well as to agencies in Saudi Arabia, and across Africa.
 
Surveillance capabilities are also being supported by China's government under the 'Belt and Road Initiative' and other efforts to expand into international markets. Chinese companies have reportedly supplied surveillance capabilities to Bolivia, Venezuela, and Ecuador [3]. In Ecuador, China Electronics Corporation supplied a network of cameras — including some fitted with facial recognition capabilities — to the country's 24 provinces, as well as a system to locate and identify mobile phones.
Edin Omanovic, Privacy International's Surveillance Programme Lead, said
"The global rush to make sure that surveillance is as universal and pervasive as possible is as astonishing as it is disturbing. The breadth of institutions, countries, agencies, and arms companies that are involved shows how there is no real long-term policy or strategic thinking driving any of this. It's a free-for-all, where capabilities developed by some of the world's most powerful spy agencies are being thrown at anyone willing to serve their interests, including dictators and killers whose only goal is to cling to power.
"If these 'benefactor' countries truly want to assist other countries to be secure and stable, they should build schools, hospitals, and other infrastructure, and promote democracy and human rights. This is what communities need for safety, security, and prosperity. What we don't need is powerful and wealthy countries giving money to arms companies to build border control and surveillance infrastructure. This only serves the interests of those powerful, wealthy countries. As our report shows, instead of putting resources into long-term development solutions, such programmes further entrench authoritarianism and spur abuses around the world — the very things which cause insecurity in the first place."
END
Press enquiries: press@privacyinternational.org / +44 (0)20 3422 4321
 

 [1] 'Military and Police Aid by Year', Security Assistance Monitor, Washington DC, http://securityassistance.org/data/country/military/country/2000/2017/is_all/Global (accessed 08 January 2018)
 [2] Tarnoff, C & Lawson, M, 'Foreign Aid: An Introduction to U.S. Programs and Policy', Congressional Research Service, Washington DC, 2016
 [3] Wade, S, "Chinese Surveillance Tech, from Xinjiang to S. America", 23 January 2018, China Digital Times, https://chinadigitaltimes.net/2018/01/chinese-surveillance-tech-xinjiang- south-america/
We are a small and fiercely independent charity that picks big fights with companies and governments that attack your privacy, dignity, and freedom. Our independence means we never accept funds from industry and governments that limit our ability to criticise those same institutions who abuse your privacy, dignity, and freedom.
To help keep PI independent we need your support.