Statement On The Science And Technology Committee's Report "Investigatory Powers Bill: Technology Issues"
Press release
Post date
1st February 2016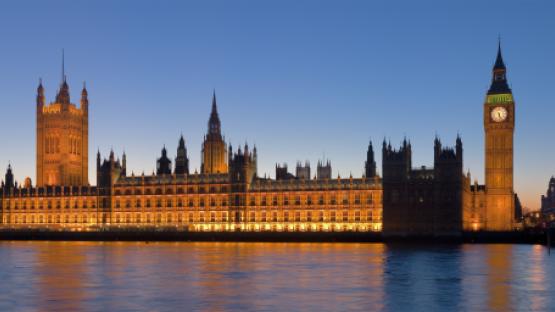 Privacy International welcomes the Committee's report on the draft Investigatory Powers Bill (IP Bill). The report mirrors what many from across the technology sector and civil society have been saying: the lack of clarity in the draft Bill risks undermining security and privacy.
The Committee encountered almost universal confusion regarding the meaning of "Internet Connection Records" and what the collection of such records would entail. As the Committee has said in their report, to arbitrarily interfere with the right to privacy of all users of technology in the UK has the potential not only to damage the technology sector, but in turn the larger economy.
Certain of the draft IP Bill's provisions risk damaging more than economic competitiveness, but also the trust consumers place in technology companies located in or doing business with the UK. A provider's duty to maintain the security of its systems and the privacy of its users' data is of paramount importance. The Committee's report shows that both small UK businesses and international companies like Apple should be, and often are, concerned about the draft Bill's potential to weaken encryption and sanction 'equipment interference', or government hacking. The draft IP Bill could affect the security of the systems that form the basis of our daily transactions, like online banking and email. In order to address these concerns, the draft IP Bill must be revised.
Matthew Rice, Advocacy Officer at Privacy International, said
"The Home Secretary introduced the draft Investigatory Powers Bill as a 'gold standard' for surveillance legislation. Yet the bill is quickly tarnishing under scrutiny. Civil society, industry and now the Science and Technology Committee all agree that the draft Bill raises substantial concerns because of its lack of clarity and intrusive proposals.

The Committee's report shows that the safety and security of users' data may be threatened. The draft Bill must be substantially revised or it will put the UK economy, as well as our privacy and security, at risk."