Privacy International Launches Platform Allowing People To Discover If GCHQ Illegally Spied On Them
Press release
Post date
15th February 2015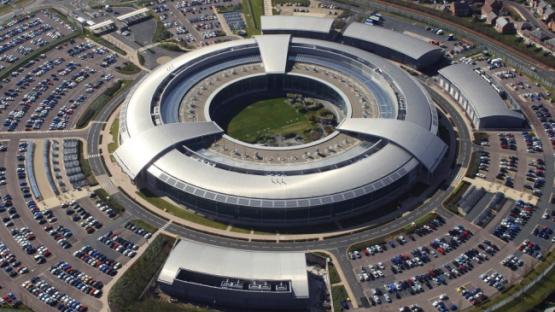 Privacy International today has launched a platform and campaign to allow anyone in the world to request whether Britain's intelligence agency GCHQ has illegally spied on them. 
The platform and campaign has been developed in response to a recent court ruling that GCHQ unlawfully obtained millions of private communications from the NSA up until December 2014. This decision allows not only British citizens, but anyone in the world, to ask GCHQ if the individual's records were unlawfully shared by the NSA. 
Individuals who wish to take part in this process can sign up here or read the FAQ for more information.
Privacy International intends to collate the inquires from around the world and submit them to the UK Investigatory Powers Tribunal. Those who have been found to have been illegally spied on can seek the deletion of their records, including emails, phone records, and internet communications. Given the mass surveillance capabilities of the NSA and GCHQ, and that the agencies "share by default" the information they collect, an unlimited number of people could have been affected by the unlawful spying.
The IPT, the UK court solely responsible for overseeing intelligence agencies, on 6 February declared that intelligence sharing between the United States and the United Kingdom was unlawful prior to December 2014, because the rules governing the UK's access to the NSA's PRISM and UPSTREAM programmes were secret. It was only due to revelations made during the course of this case, which relied almost entirely on documents disclosed by Edward Snowden, that the intelligence sharing relationship became subject to public scrutiny.
The decision was the first time in the Tribunal's history that it had ruled against the actions of the intelligence and security services.
Eric King, Deputy Director of Privacy International, said
"We have known for some time that the NSA and GCHQ have been engaged in mass surveillance, but never before could anyone explicitly find out if their phone calls, emails, or location histories were unlawfully shared between the the US and UK. The public have a right to know if they were illegally spied on, and GCHQ must come clean on whose records they hold that they should never have had in the first place.

There are few chances that people have to directly challenge the seemingly unrestrained surveillance state, but individuals now have a historic opportunity finally hold GCHQ accountable for their unlawful actions."