Their Eyes On Me: Stories of Surveillance in Morocco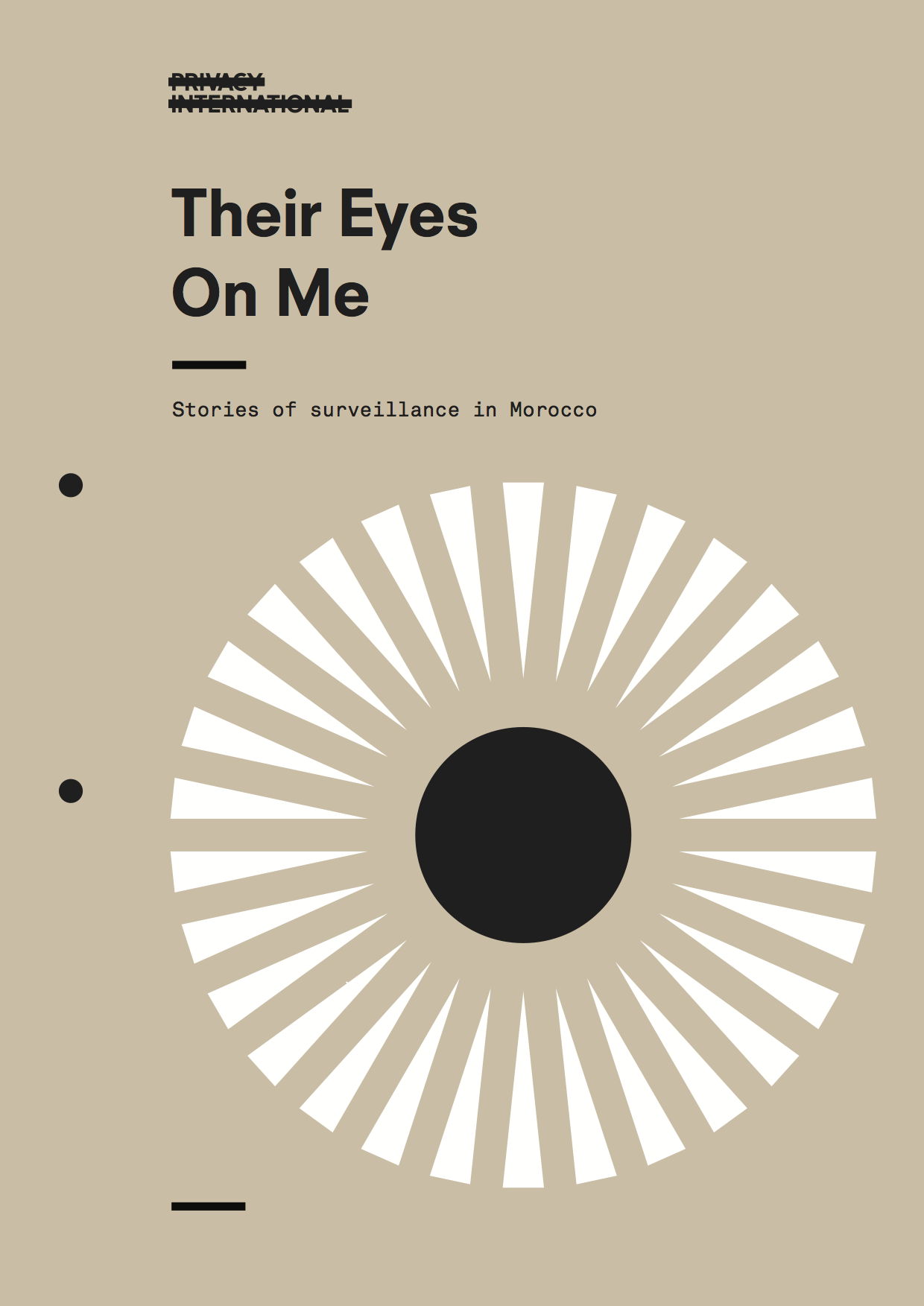 Tuesday, April 7, 2015
In this report we present four stories of Moroccan citizens placed under surveillance and the effect it has had on their lives and the lives of their families.
We feel that these stories say a lot about the current context of surveillance in Morocco. We hope they will serve as a medium to foster a much-needed public debate. We also hope that this debate will extend beyond Morocco as we all consider the dangers of unregulated surveillance and surveillance technology around the world. 
We are a small and fiercely independent charity that picks big fights with companies and governments that attack your privacy, dignity, and freedom. Our independence means we never accept funds from industry and governments that limit our ability to criticise those same institutions who abuse your privacy, dignity, and freedom.
To help keep PI independent we need your support.