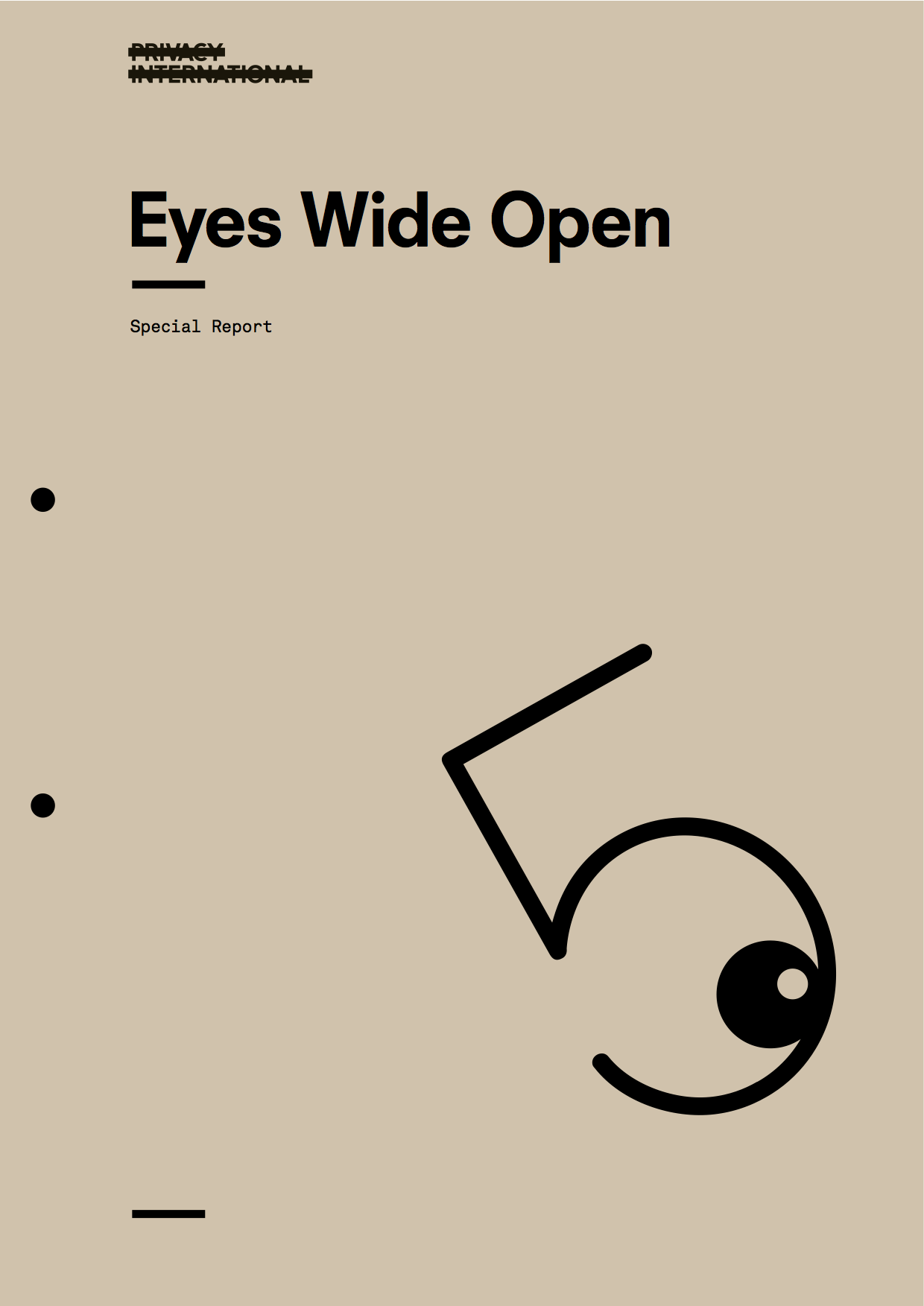 Tuesday, November 26, 2013
The recent revelations, made possible by NSA-whistleblower Edward Snowden, of the reach and scope of global surveillance practices have prompted a fundamental re-examination of the role of intelligence services in conducting coordinated cross-border surveillance.
The Five Eyes alliance of States – comprised of the United States National Security Agency (NSA), the United Kingdom's Government Communications Headquarters (GCHQ), Canada's Communications Security Establishment Canada (CSEC), the Australian Signals Directorate (ASD), and New Zealand's Government Communications Security Bureau (GCSB) – is the continuation of an intelligence partnership formed in the aftermath of the Second World War. Today, the Five Eyes has infiltrated every aspect of modern global communications systems.
We are a small and fiercely independent charity that picks big fights with companies and governments that attack your privacy, dignity, and freedom. Our independence means we never accept funds from industry and governments that limit our ability to criticise those same institutions who abuse your privacy, dignity, and freedom.
To help keep PI independent we need your support.