An assessment of the EU-US travel surveillance agreement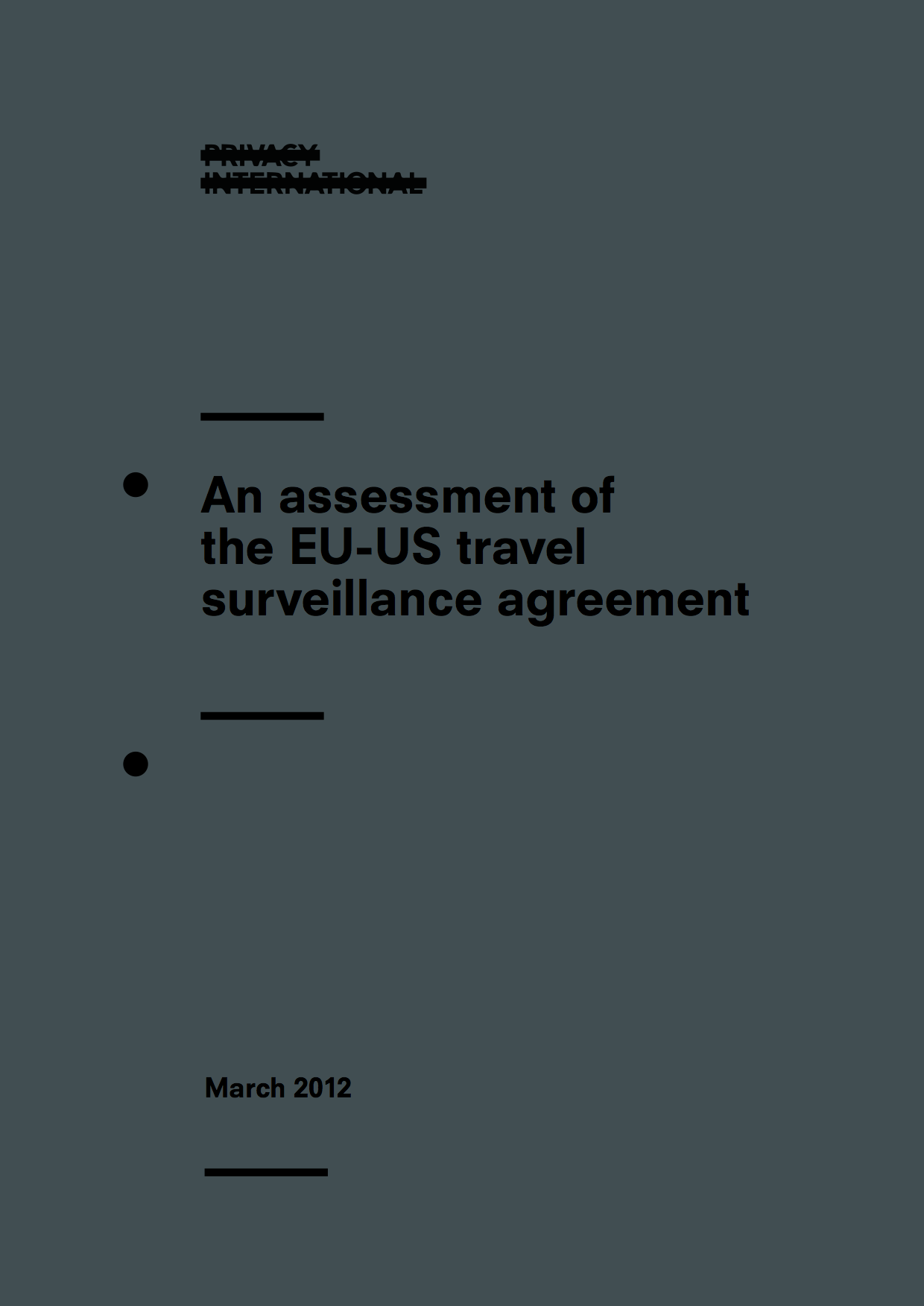 Wednesday, March 14, 2012
The US does not have a general overarching privacy law like European Data Directive or the sweeping privacy protections contained in the European declarations of rights. The EU-US accord cites several laws, which it claims, give privacy rights to non-US persons. None of the cited laws offer any real substantive or procedural protections for Europeans. As explained below, the one law – the Privacy Act 5 U.S.C 552a – that could offer some modest protections is tellingly not even mentioned.
But before turning to those laws to those laws in detail it is important to understand the Agreement's glaring structural deficiency – it does not address the central role played by the Terrorist Screening Center.
We are a small and fiercely independent charity that picks big fights with companies and governments that attack your privacy, dignity, and freedom. Our independence means we never accept funds from industry and governments that limit our ability to criticise those same institutions who abuse your privacy, dignity, and freedom.
To help keep PI independent we need your support.