Track, Capture, Kill: Inside Communications Surveillance and Counterterrorism In Kenya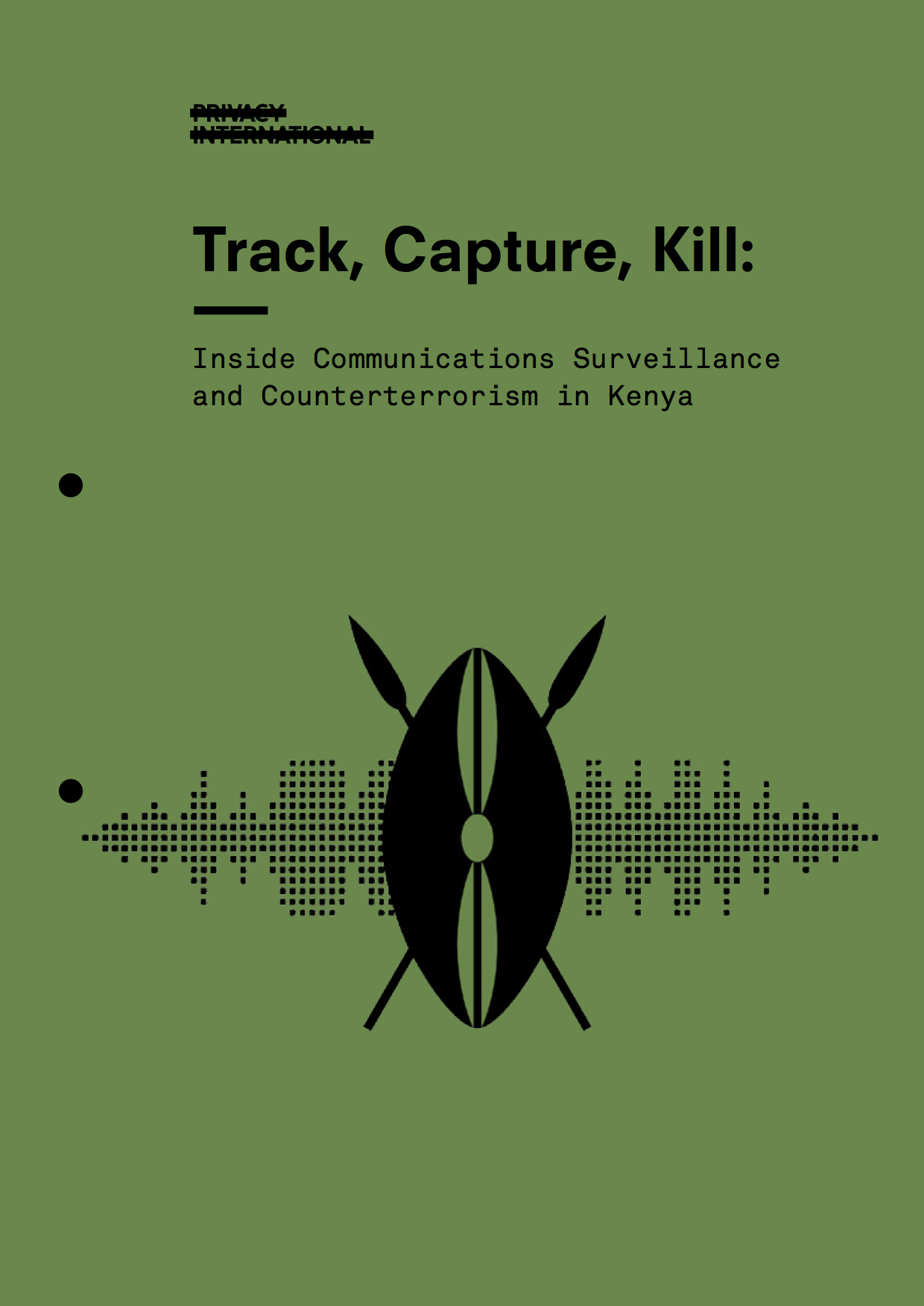 Wednesday, March 15, 2017
This investigation focuses on the techniques, tools and culture of Kenyan police and intelligence agencies' communications surveillance practices. It focuses primarily on the use of surveillance for counterterrorism operations. It contrasts the fiction and reality of how communications content and data is intercepted and how communications data is fed into the cycle of arrests, torture and disappearances.
Communications surveillance is being carried out by Kenyan state actors, essentially without oversight, outside of the procedures required by Kenyan laws. Intercepted communications content and data are used to facilitate gross human rights abuses, to spy on, pro le, locate, track – and ultimately arrest, torture, kill or disappear suspects, as this report documents. The Kenyan constitution guarantees freedom from torture, cruel, inhuman and degrading treatment and the right to a fair trial as fundamental rights.
We are a small and fiercely independent charity that picks big fights with companies and governments that attack your privacy, dignity, and freedom. Our independence means we never accept funds from industry and governments that limit our ability to criticise those same institutions who abuse your privacy, dignity, and freedom.
To help keep PI independent we need your support.