Medical privacy and security in developing countries and emergency situations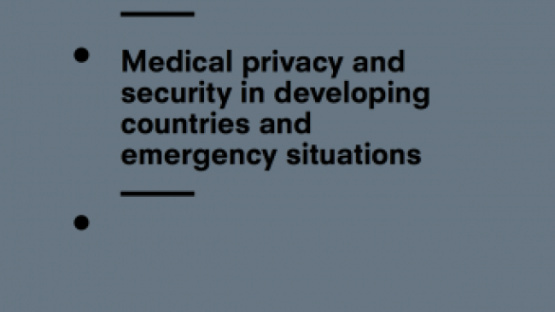 This report is the result of research conducted by researchers at Privacy International, coordinated by the London School of Economics and Political Science. The report was commissioned by the International Development Research Centre.
New technologies such as mobile phones and electronic medical record (EMR) systems promise to transform the provision and management of medicine all over the world. In the U.S. alone, billions are being spent on information technologies for healthcare.