Shadow State: Surveillance, Law And Order In Colombia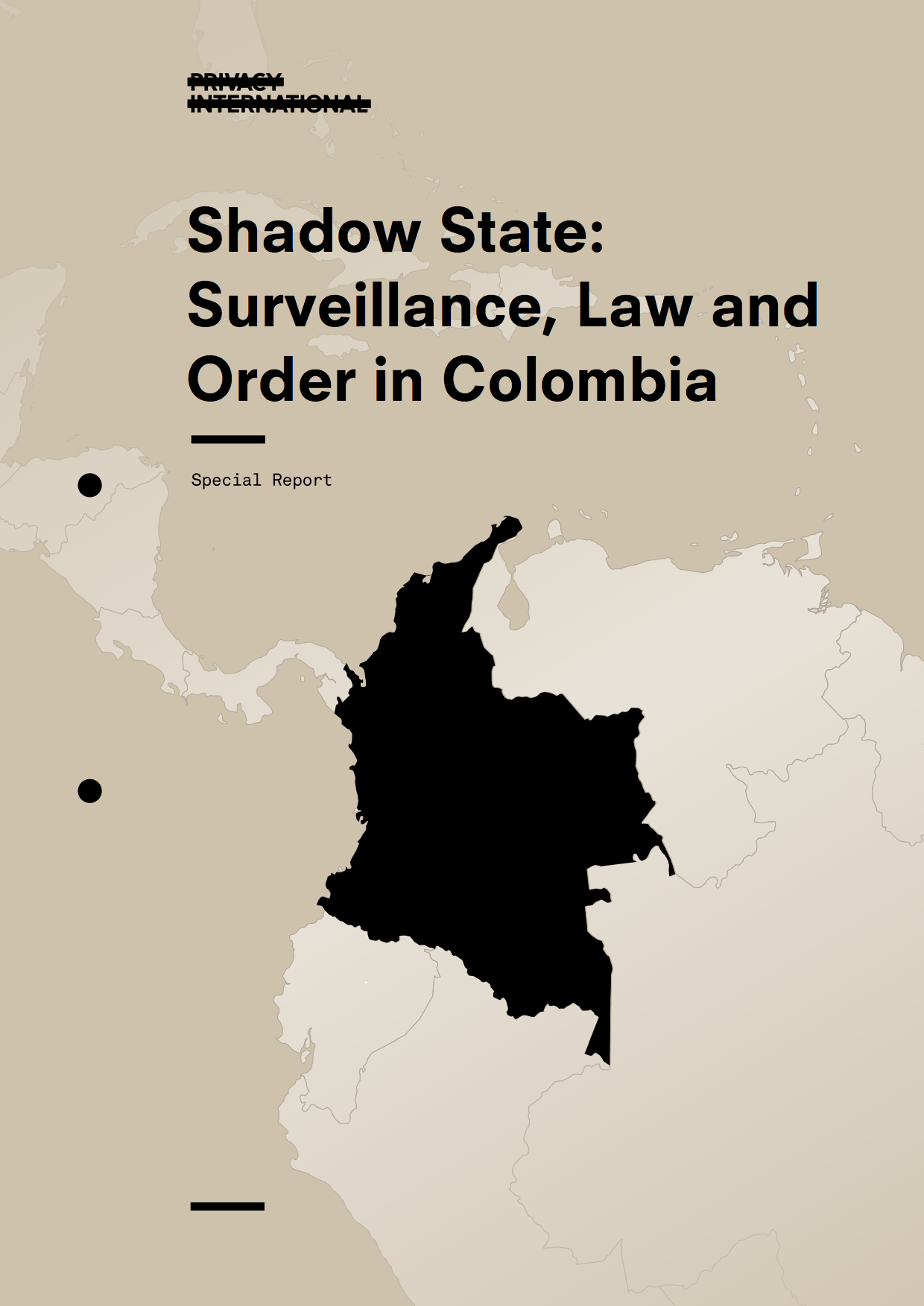 Tuesday, September 1, 2015
For nearly two decades, the Colombian government has been expanding its capacity to spy on the private communications of its citizens. Privacy International's investigation reveals the state of Colombia's overlapping, unchecked systems of surveillance, including mass surveillance, that are vulnerable to abuse.
We are a small and fiercely independent charity that picks big fights with companies and governments that attack your privacy, dignity, and freedom. Our independence means we never accept funds from industry and governments that limit our ability to criticise those same institutions who abuse your privacy, dignity, and freedom.
To help keep PI independent we need your support.