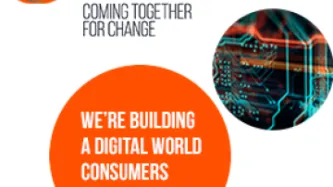 Consumers benefit from the existence of competitive markets, in which they can freely choose among a wide range of products and services. Competition policy plays an important role in this regard by ensuring that competition is not disrupted in a way that can harm consumers directly (e.g. leading to price increases or less choice) or indirectly (e.g. weakening competition as a process by hampering the ability of firms to compete on the merits).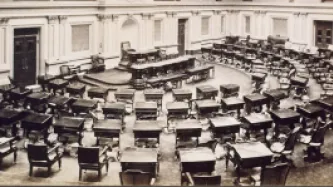 Image Source On 10 October 2018, the US Senate Committee on Commerce, Science, and Transportation, will convene a hearing titled "Consumer Data Privacy: Examining Lessons From the European Union's General Data Protection Regulation and the California Consumer Privacy Act". The Senate will hear from: Dr. Andrea Jelinek, Chair, European Data Protection Board Mr. Alastair Mactaggart, Board Chair, Californians for Consumer Privacy  Ms. Laura Moy, Executive Director and Adjunct Professor of Law,…
Privacy International welcomes the opportunity to file these comments in advance of the Federal Trade Commission's public hearings on competition and consumer protection in the 21st century.