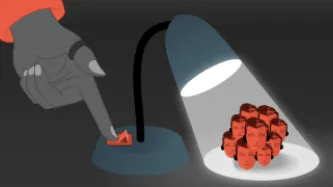 Privacy International is celebrating Data Privacy Week, where we'll be talking about privacy and issues related to control, data protection, surveillance and identity. Join the conversation on Twitter using #dataprivacyweek. Exercising the right to privacy extends to the ability of accessing and controlling our data and information, the way it is being handled, by whom, and for what purpose. This right is particularly important when it comes to control of how States perform these activities.…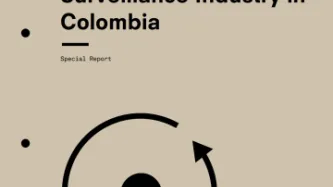 Over a dozen international companies are supplying powerful communications surveillance technology in Colombia. Privacy International examines the actors across the world involved in facilitating state surveillance. The report is available in English and Spanish.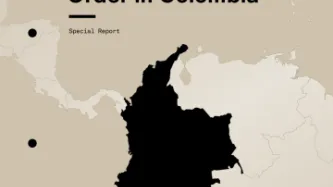 For nearly two decades, the Colombian government has been expanding its capacity to spy on the private communications of its citizens. Privacy International's investigation reveals the state of Colombia's overlapping, unchecked systems of surveillance, including mass surveillance, that are vulnerable to abuse. See the report in English and Spanish.