Our complaints against Acxiom, Criteo, Equifax, Experian, Oracle, Quantcast, Tapad
Advocacy
Post date
8th November 2018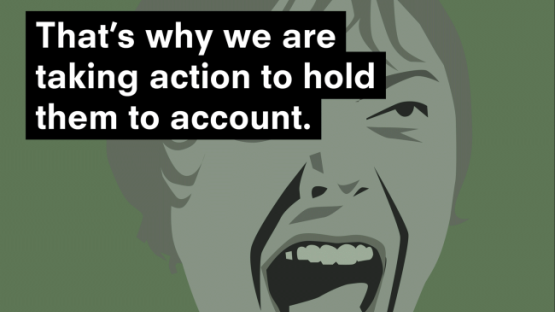 Today, Privacy International has filed complaints against seven data brokers (Acxiom, Oracle), ad-tech companies (Criteo, Quantcast, Tapad), and credit referencing agencies (Equifax, Experian) with data protection authorities in France, Ireland, and the UK.
It's been more than five months since the EU's General Data Protection Regulation (GDPR) came into effect. Fundamentally, the GDPR strengthens rights of individuals with regard to the protection of their data, imposes more stringent obligations on those processing personal data, and provides for stronger regulatory enforcement powers – in theory.
In practice, the real test for GDPR will be in its enforcement.
Nowhere is this more evident than for data broker and ad-tech industries that are premised on exploiting people's data. Despite exploiting the data of millions of people, are on the whole non-consumer facing and therefore rarely have their practices challenged.