Privacy International's submission on digital technology, social protection and human rights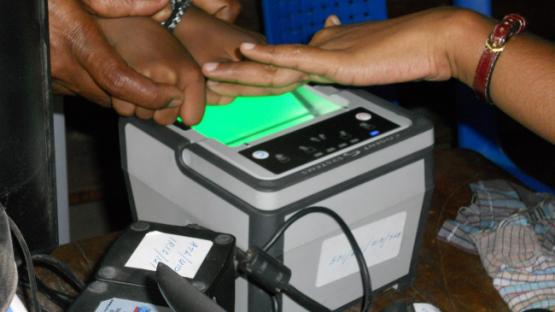 The United Nations Special Rapporteur on extreme poverty and human rights, Philip Alston, is preparing a thematic report to the UN General Assembly on the human rights impacts, especially on those living in poverty, of the introduction of digital technologies in the implementation of national social protection systems. The report will be presented to the General Assembly in New York in October 2019.
As part of this process, the Special Rapporteur invited all interested governments, civil society organizations, academics, international organizations, activists, corporations and others, to provide written input for his thematic report.
Privacy International presented a submission to the Special Rapporteur as part of this consultation which aims to outline case-studies from around the globe as they relate to key areas of concern we have observed which are relevant for the issues which will be addressed in the thematic report including human rights concerns which might arise in connection with the introduction of digital technologies in social protection systems, specific case studies of such initiatives as well as contextual circumstances which affect the impact of digital technologies in specific social protection systems on human rights.
We concluded our submission with key recommendations we hope that the mandate will take on to undertake steps:
To promote a human rights approach for developing social protection programmes;

To demand that the right to privacy and data protection are respected while implementing new and existing programmes, in order to ensure that those in most need do not have to trade their right to privacy for receiving social rights; among others, the data processed by social protection programmes should be adequate, relevant and limited to what is necessary in relation to the processing purpose (purpose limitation and data minimisation principles);

To demand that appropriate measures are in place to ensure that the infrastructures supporting social protection programmes are secure by design and by default;

To require appropriate safeguards to be put in place, including effective oversight, to ensure categories of beneficiaries are not disproportionately affected.

In addition:
There is an opportunity for Special Rapporteur to develop collaboratively with national human rights institutions methodologies and strategies for integrating questions of technology, security and privacy within their work on monitoring and promoting socio-economic rights;

As social protection programmes involve a wide array of actors, it is important for the Special Rapporteur to engage with international organisations, such as the World Bank, that fund those programmes, in order to exchange knowledge and expertise of technology, security and privacy, and to ensure they integrate human rights analysis, including privacy and data protection,  in their approach to their mandates, priorities and funding decisions.
We found the photo here.