The Right to Privacy in Indian Schools: Universal Periodic Review
PI's submission on the use of EdTech in India and the subsequent processing (collection, analysis, retention and sharing) of children and teacher's data to India's review at the 41st session of the UPR. 
Key advocacy points
PI recommends India to ban the use of facial recognition technologies in schools.
Advocacy
Post date
15th November 2022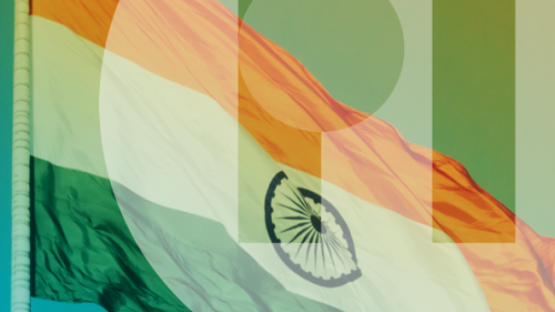 Privacy International wish to express our significant concerns over the poorly considered roll out of facial recognition in multiple parts of the Indian schooling system, especially the roll out in classrooms in Delhi.
We also wish to raise concerns over the lax legal framework that currently regulates EdTech in India, which we do not believe adequately protects the human rights of the 250 million students in India's educational system.
Recommendations
PI recommends India to ban the use of facial recognition technologies in schools.

PI recommends India must review its legal framework to ensure it effectively regulates the authorization and the use of EdTech for the intended legitimate purpose and includes robust and effective safeguards.

PI urges India to ensure that robust human rights due diligence processes (including data protection impacts assessments) are in place, that include into their scope the early stages of the design and development of an EdTech technology, as well as stages of deployment and use. Details of the processes in place should be made public and available for review.

PI recommends that India, when awarding a contract to an EdTech company, must demonstrate adherence to formal public procurement processes and must put in place formal documentation governing the partnership.

PI urges India to ensure that applications that specifically process children's data, such as EdTech apps, do not use the data for targeted advertising and profiling and the EdTech apps practice data minimisation and retain data only till when necessary.

PI recommends that India takes all necessary measures to ensure that all children and young children enjoy their right to education regardless of race, gender or disability.

In addition, we suggest that India as a matter of urgency, adopts special, targeted measures, including through international cooperation, to address and mitigate the impact of the pandemic on vulnerable groups, as well as on communities and groups subject to structural discrimination and disadvantage.

We urge India to put in place policies and measures to ensure education preparedness in cases of future emergency.