PI's intervention at the fourth session of the UN Cybercrime Treaty negotiations
During the fourth session of the UN Ad Hoc Committee which is negotiating a potential United Nations Cybercrime Treaty, PI made one intervention. The fourth session took place in Vienna from 9 to 20 January 2023.
Advocacy
Post date
25th January 2023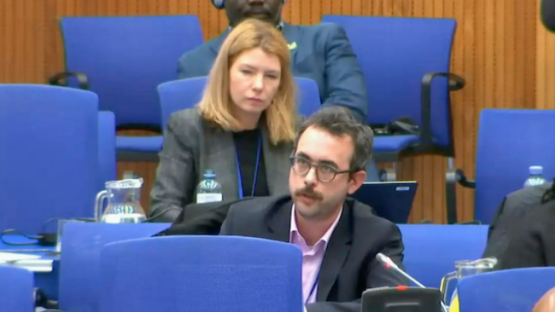 Following our comments on the draft Treaty text, PI's intervention, during the fourth session, focused on the provisions of the draft Treaty that deal with procedural measures and law enforcement. Specifically, we emphasised that the investigative measures contained in the draft Treaty should only be limited to serious offences only that are established by the Treaty. In addition, we urged delegates to remove a provision contained in the draft Treaty text that would allow authorities to exploit vulnerabilities found in software, compromising both the privacy of users globally as well as the security of the Internet as a whole.