Privacy International and Electronic Frontier Foundation Comments on the Draft Text of the UN Cybercrime Convention
In this joint submission, Privacy International (PI) and Electronic Frontier Foundation (EFF) provide observations and recommendations on the proposed draft text of the UN Cybercrime Convention for the August 2023 session.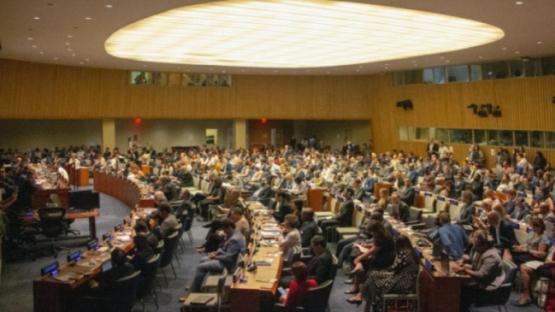 This was submitted by PI and EFF for the sixth session of the Ad Hoc Committee, which is due to consider the text in August 2023.
Our submission covers provisions in the chapters related to procedural measures and law enforcement, as well as international cooperation of the proposed UN Cybercrime treaty (full title: Comprehensive international convention on countering the use of information and communications technologies for criminal purposes). We also provide general comments on Article 54, contained in the chapter dealing with technical assistance and information exchange.