Privacy International Response To Consultation On The Interoperability Of EU Information Systems For Borders And Security
Advocacy
Post date
7th November 2017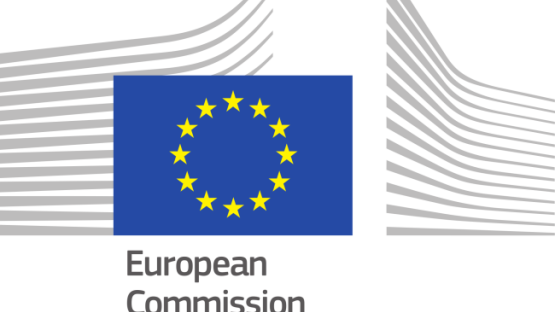 Privacy International has responded to the European Commission's consultation on the interoperability of EU information systems for borders and security.
The Commission is currently looking at ways in which various border control and policing EU databases and IT systems can be connected to share and exchange more data.
The plans raise a number of concerns as highlighted by Privacy International in our response. These relate to significant potential harms associated with collection, retention and use of personal data; vast access rights; and the creation of more integrated databases that hold sensitive personal data including biometrics. The plans either for a single database or so-called targeted approach both pose a risk to individual privacy and data security.
We believe that before embarking on costly, ambitious and complex program of interoperability between a large number of databases of the EU, a strong case must be made for necessity and proportionality of the proposal and full details published. Further, such an ambitious and risky proposal should be subject to rigorous independent review.